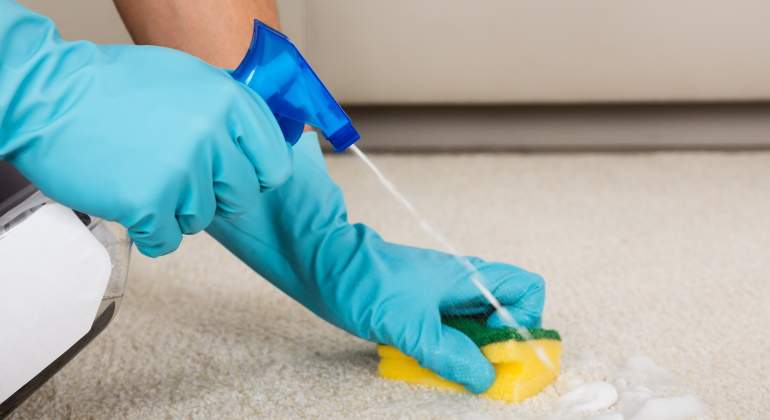 In the vast majority of Social Security schemes, workers have to wait for the company or employer to register them for their contribution to be effective. But there are cases in which the worker himself can do it, without having to wait.
This happens in the sector of domestic workers. The Social Security has explained in its informative profile of the social network Twitter that those workers with less than 60 hours a month and as long as they agree with the employer can give up and leave.
These workers, as when employees do, must adhere to the deadline provided by Social Security: they must register in the 60 days immediately prior to the start of the activity. The agency explains that "you can process the discharge during the 30 days after the date of commencement of activity, but it will be considered that the discharge has been communicated after the deadline."
To manage their registration process (and cancellation) in the Social Security, the domestic employee will be able to use the platform of online procedures Import @ ss , which has an individual section for employees and domestic employers.
In the ' Home employment registration ' section, the employee has the option of completing the registration process. You can do it with a digital certificate (you can get it in four simple steps ), username + password, Cl @ ve PIN or via SMS, although in this case you need to have your mobile registered in the Social Security database .
At the time of application, the worker must provide their personal data and that of the employer, data related to the type of working day and salary, a work permit (in the case of a foreign worker), the IBAN of an account bank and documents that can prove the right to certain reductions in fees, if applicable.
To proceed to unsubscribe, the employee must go to the section ' Withdrawal from household employment ', with the access methods mentioned above. Like discharge, you can communicate up to 60 days in advance of the start date, and after that it can be done within three days.
When the withdrawal is processed, the employee must indicate the date on which the withdrawal will be made official, the reason for the withdrawal and the pending vacation days, if any.