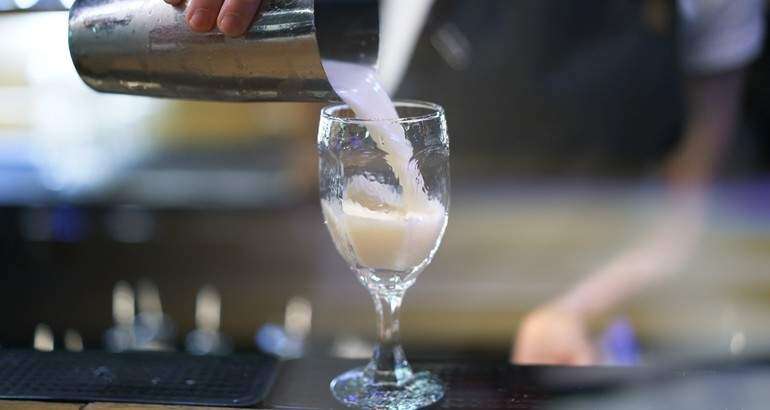 The hospitality sector is experiencing a process of modernization and adaptation due to the change in consumer habits of customers. Currently, the public demands a gastronomic offer updated to the current times, with new preparations and a healthier and more respectful proposal with the environment. This has caused bars and restaurants to be looking for new employees trained in the new skills required by the sector .
For this reason, the Madrid City Council will begin to offer a totally free course to improve the employability of professionals in the sector. With this training, the Administration intends to teach a series of practical contents, which include the experiences and situations that the worker will encounter when he reaches the market.
The course will have a duration of 75 hours developed in three weeks in mixed mode. That is, a training that combines online and face-to-face teaching.
What will I learn in the course?
As reported by the City Council, this initiative called 'Gastro Employ' will include:
Tools and skills in the most strategic needs of the sector.
Digital transformation.
Soft skills: improvement of personal skills, teamwork skills and customer service skills.
Sustainability.
I work on real challenges.
What subjects will be taught in the course?
The training program will be divided into three different phases:
APPETIZER – Warm-up phase:
In this segment, all the consultation and preparation materials for the training sessions, two self-assessment activities and a first approach to the skills and competencies that will be discussed in later phases will be delivered in video format.
INCOMING – Training phase:
With a duration of 7 days, this phase will include a series of face-to-face and virtual sessions lasting 4 hours, the purpose of which is to have a complete content of the subjects, soft or social skills, innovation and digital tools.
MAIN – High performance phase:
The purpose of this section is to put what they have learned into practice, giving the students some guidelines and indications so that for a few days they can apply these skills and competencies in their work context.
How can I sign up for the course?
Keep in mind that the City Council has only opened 40 places and that the course will begin on October 25 , so registration must be done as soon as possible.
To apply for a place in this training, it will only be necessary to access the website of the Madrid City Council and fill out this form . Once done, the interested party will only have to send the information.