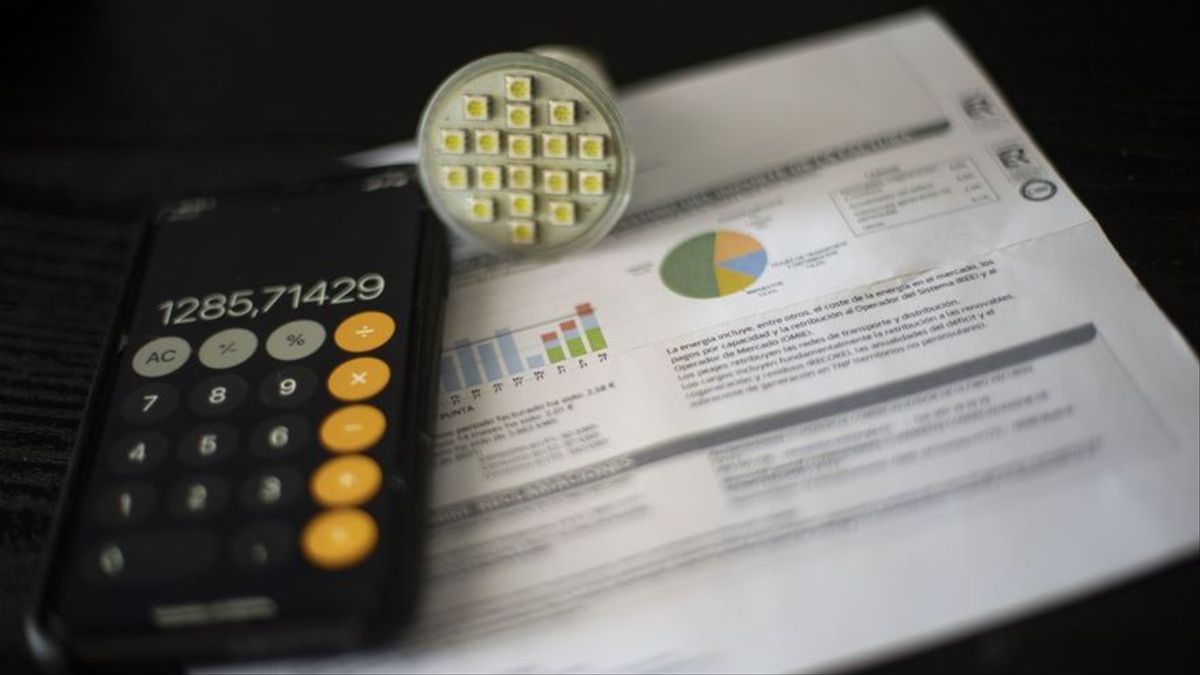 The average daily price of electricity in the wholesale market will recover this Thursday the upward trend of the last week by positioning itself above 200 euros per megawatt-hour. Specifically, the price during that day will be 215.63 euros per megawatt hour, 16% more than the previous day, as published by the market operator (OMIE).
Although it is far from the absolute record of 288.53 euros, registered last Thursday, Thursday's will be the fifth highest price in history. If compared with the same day last year, the data has become more expensive by 487%, that is, almost six times more than the 36.74 that it marked then. By time slots, the most expensive time will be between 08.00 and 09.00 hours, when it will reach 260 euros per megawatt-hour, while the cheapest will be between 15.00 and 16.00, with 175.25 euros the megawatt-hour.
This situation occurs in the midst of a rise in the price of all raw materials linked to energy around the world, such as gas, oil and coal , which simultaneously triggers CO2 rights, also at record highs. The Government has approved a shock plan that will temporarily contain these increases, by lowering taxes and reducing some extraordinary income from electricity companies.
But the vice president and minister for the Ecological Transition, Teresa Ribera , acknowledged this Wednesday that "the sustained increase in the price of energy over time means that the measures do not have the expected effect " and, therefore, if prices remain high , the Government will have to launch others.
In this sense, Ribera has announced that the Government works to "shrink the market", that is, so that the price of electricity is set through bilateral contracting before going through the wholesale market through auctions or contracts between companies , while Brussels "works to transform the market and prevent gas prices from contaminating the electricity price."