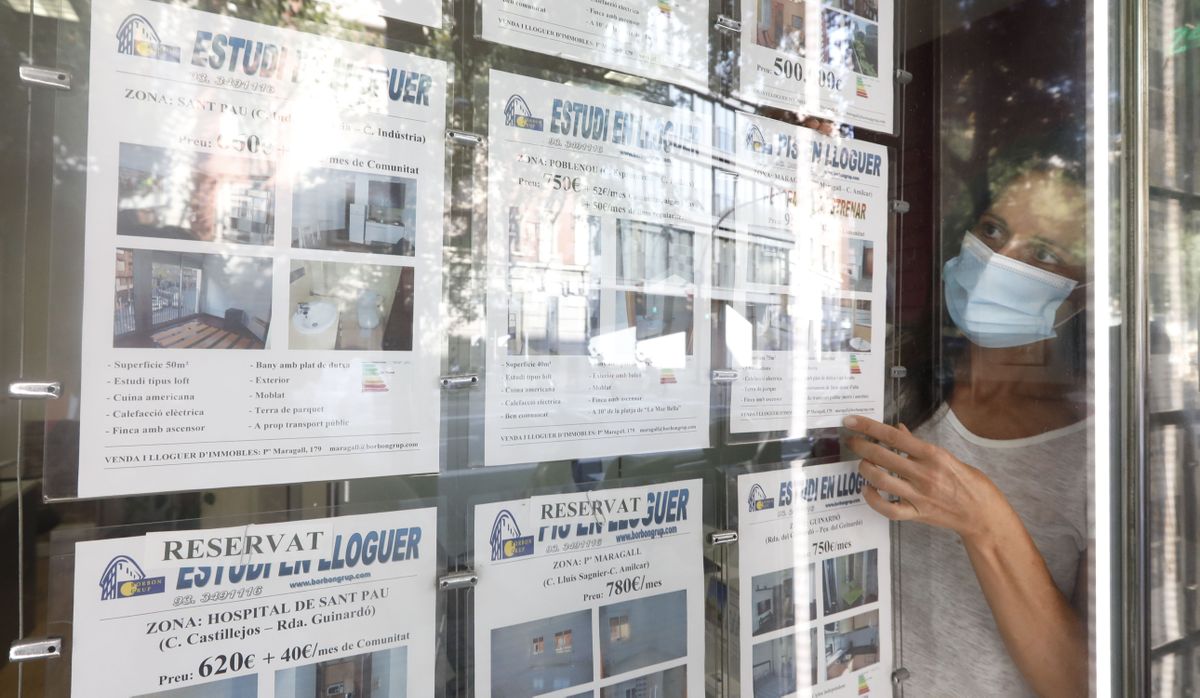 The Government foresees that young people who meet the requirements to access the bonus of 250 euros per month for renting can receive this help from January 1, 2022.
This has been announced by the Minister of Transport, Mobility and Urban Agenda, Raquel Sánchez , who explained that, as this item is included in the 2022 Budgets (200 million euros), it is expected that it will be applied once the year begins .
Sánchez has also clarified that the bonus will be applied to each young person and not to each home , that is, each of the tenants may request this help as long as they are between 18 and 35 years old and have a work contract that does not generate them more than 23,725 euros per year.
The minister has also responded to statements by the president of the Community of Madrid, Isabel Díaz Ayuso, in which she assured that citizens "are not given confidence" to put their homes up for rent. "If I have an empty house, it does not occur to me to rent it, because when it is not taken care of, I have a defaulter who does not pay and nobody helps me or, when not, he destroys my house," said Díaz Ayuso.
Housing Law
Sánchez has called these statements unfortunate and has alluded to the "confrontational strategy" of the PP. "Young people make many efforts to be able to rent and identify these people with defaulters, occupiers or vandals does not correspond to reality," he added.
In addition, the minister has indicated that the housing law, which will take the Council of Ministers on October 26, will have to go through a parliamentary procedure in which she hopes that negotiations will be opened with the rest of the political parties and will be "a everyone's law ".
In terms of Housing, Sánchez has ensured that next year's Budgets have the largest item in history: 3,290 million euros, 50% more than this year and seven times higher than that of previous Governments.