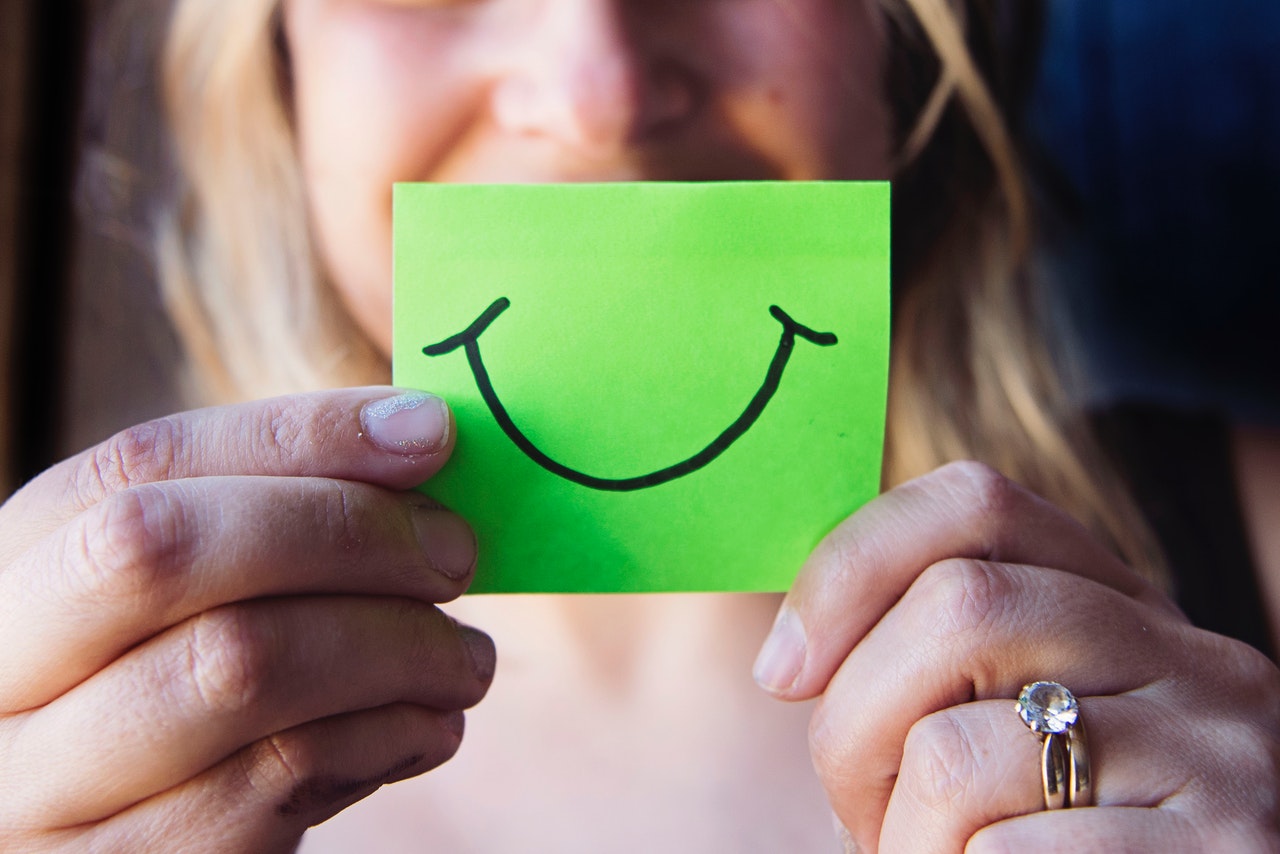 Whether you're new to manifesting, a seasoned journaler, or a part-time positivity powerhouse, it's time to spread some self-love with High Street favourite, Ryman, and its 'Be Powered by Positivity' Affirmation quiz.
With affirmations, manifesting and gratitude taking over our lives, Ryman's brand-new online quiz will encourage everyone to take some time out of their day to practice some good ol' fashioned positive affirmation – and what better way to start than on a Monday?
It's so easy to feel good about yourself. Just make a brew, visit the Ryman website, and get ready to feel super special! Simply answer a couple of questions about yourself – from your star sign, current mood and favourite colour – and you'll unlock your very own personalised affirmation generated just for you!
The quiz takes just a minute to complete, but the positive feeling will last you all day.
The 'Be Powered by Positivity' Quiz launches the 4th October to coincide with National Stationery Week, so join Ryman and let's become the official Affirmation Nation! Celebrate YOU, your quirky traits, and your personality. You're unique, you're special – that's affirmative!
You'll be feeling so buoyed by the quiz, you might even start your Christmas shopping and Ryman can help here too with personalised products to make everyone on your list feel spoiled! Choose from a whole host of items including pens, mugs, and journals – there are even personalised scrapbooks for your friends and family to collect their own affirmations in!
For more information on Ryman and to complete the Be Powered by Positivity Quiz, visit here.