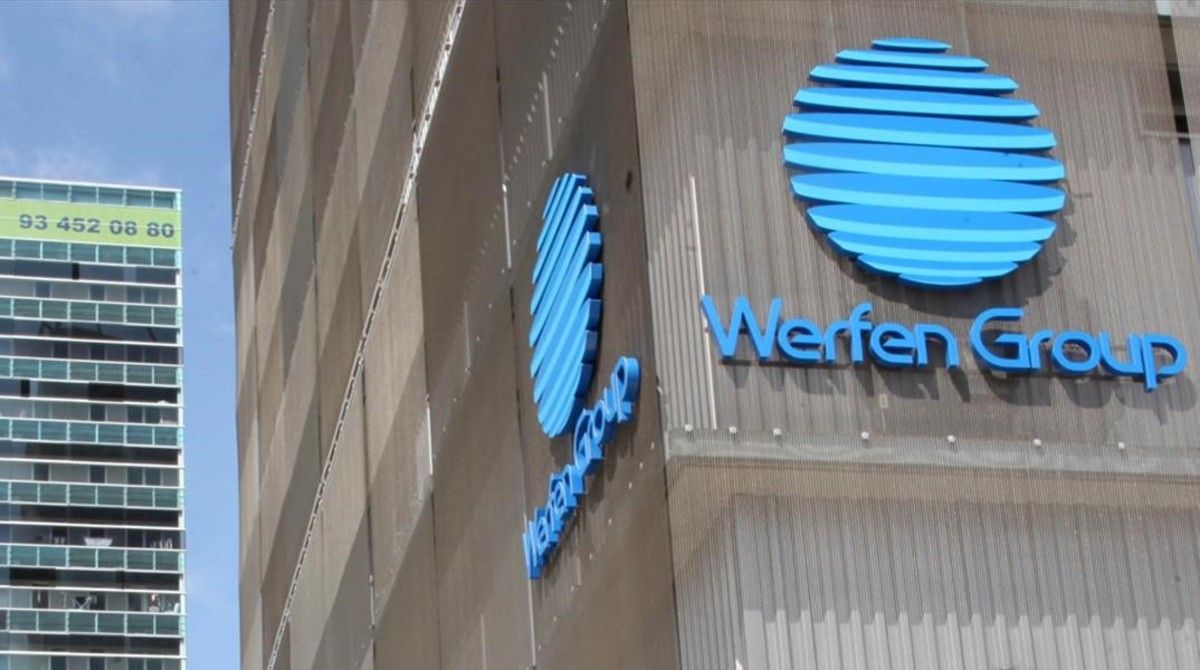 Werfen increases turnover by 15% to 1,696 million. The Catalan multinational has been in a good position in detecting the coronavirus with molecular diagnostic tests, as well as in monitoring patients during their treatment.
Last year, the Catalan multinational Werfen , one of the world's leading clinical diagnosis companies, achieved a turnover of 1,696.4 million euros, 15.2% more than in 2019.
Much of this growth is explained by the impact of the pandemic, since WerfenIt has been in a good position in the detection of the disease with molecular diagnostic tests, as well as in the monitoring of patients during their treatment with its coagulation tests, to assess the risk of thrombus in those infected.
Werfen has also produced and distributed this last year a product that allows evaluating the level of oxygen saturation in the blood, in order to monitor respiratory function in hospitalized patients with pneumonia and other pathologies of the respiratory system.
"Although it has been a complicated year for everyone, we are very proud of the effort made by the entire organization, contributing our bit in this health emergency, helping to speed up the diagnosis and monitoring of patients with COVID-19 through our systems and reagents in hospitals and laboratories ", the president of the group, Marc Rubiralta, highlighted in a statement.
The sale of molecular biology tests for the detection of covid-19 in Spain and Portugal has consolidated Western Europe as the main geographic market for Werfen, representing 48% of the total business share. The company's other main markets are North America (25%), Asia-Pacific (14%), Eastern Europe, the Middle East and Africa (7%) and Latin America (6%).
Last year Werfen invested 106.2 million euros, 3% more, in research and development (R&D), and thanks to this it was able to launch several novelties on the market in the areas of diagnostics, autoimmunity and coagulation.
The company has begun marketing Acute Care Diagnostics, an advanced critical care system designed to assist in the triage and prioritization process of high-risk patients presenting to the emergency room.
The growth of the company in the last year has also had an impact on the workforce, which has grown by 3%, to 5,382 employees worldwide. Werfen operates directly in some thirty countries, although it is present in more than one hundred through distributors.