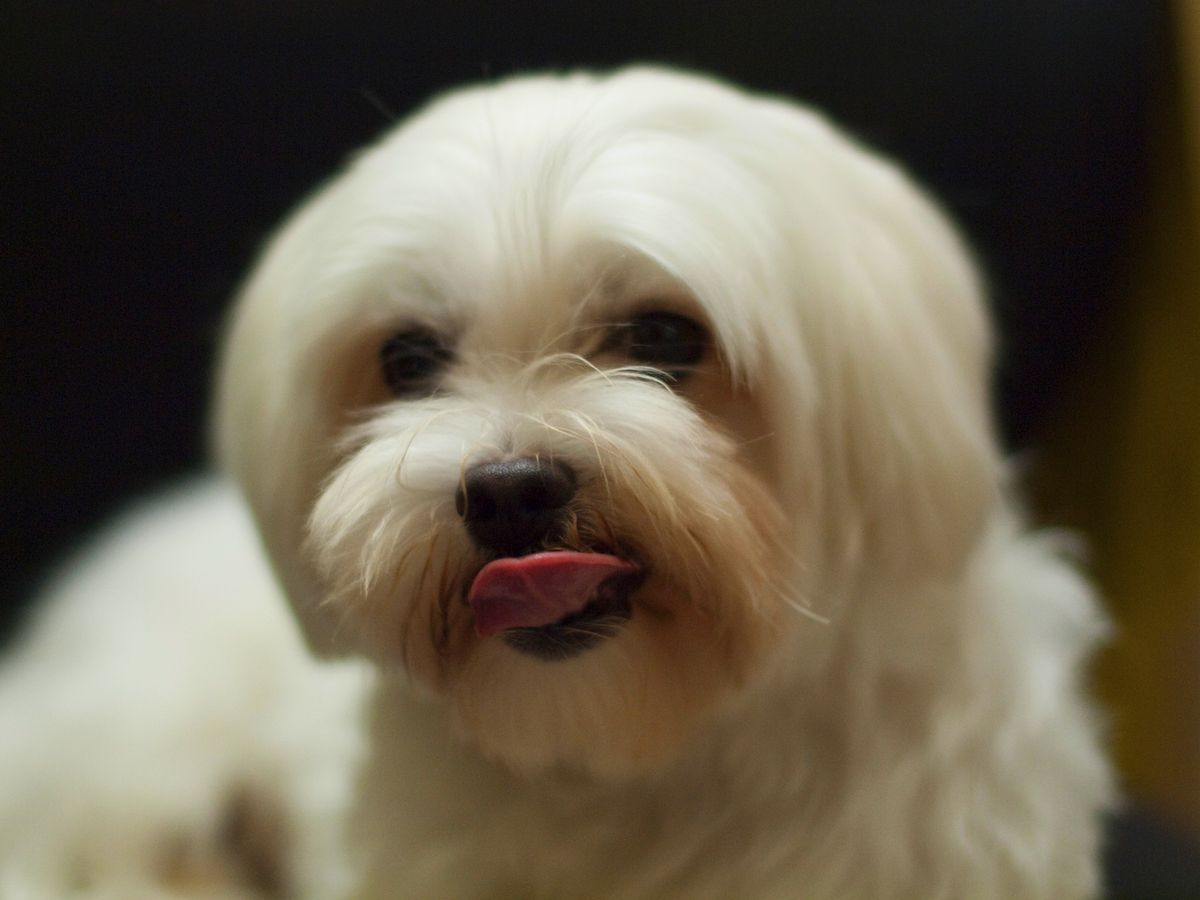 An 18-year-old girl is experiencing a veritable ordeal of complaints since more than a year ago she decided to buy a Maltese puppy on an internet page . He was the victim of a scam and lost the 350 euros that he had given in exchange for the dog, but the worst thing was that in the transaction he sent a photocopy of his DN I that the scammers have used to impersonate his identity and continue a long list in his name of identical criminal acts throughout Spain that leaves more than 40 affected.
This teenager has already received six complaints of fraud , coming from Pontevedra, Cádiz, Alicante and Albacete and up to oneconviction of a court in Córdoba. "And those that we still have not received," fears the young woman's lawyer.
The torment of this young woman, now living in Villaviciosa, began on February 11 of last year. On an internet advertisement page, he saw that a Maltese puppy was being offered and struck up a conversation with the saleswoman, a woman who identified herself as Maria, but with whom he did not speak on the phone.
All the contacts were through WhatsApp , and in addition to sending the image of the animal, it also provided a series of information related to the age, diet and care that the dog would need when it was in his care.
To make her story more credible, the scammer identified herself as a person with veterinary studies and a worker with experience in a dog kennel in Granada (a place that really exists, but where they did not know that woman at all).
Once this young woman's trust was gained, they began to negotiate the price. They fixed it at 350 euros, but it could not be by transfer and they asked him to enter it directly at the ATM. Once an agreement was reached, the saleswoman asked this young woman for a photo of the ID in case there was a problem later in receiving the money.
The young woman from Gijón did not suspect anything and did so, but it was her undoing. She paid, but the dog never arrived and, to top it all, the number they had contacted no longer existed. It was then that he filed a complaint as a victim of scam, but without mentioning that he even sent them a photocopy with his ID because he did not give it more importance.
From there all his problems began, although it took him a while to find out how serious they were. The woman who had scammed her is part of a settled family group, it seems to be in the Levante area (the judicial investigation against this gang is carried out in a court in Novelda, Alicante), in which at least eight people participate. With these data obtained, they have not stopped hiring telephone lines on behalf of this teenager, which they use to register in the online sales portals and continue to offer dogs for a lower amount than usual (they sell them for 300 or 350 euros ) to continue deceiving more victims.
They are not large sums of money, which implies that the crime of fraud is considered minor. This group of scammers always use the same method. Hang on the ad portal a photo of a dog (breeds vary) with an attractive price and wait until someone falls into your trap.
Once they get the money agreed, they cancel the phone line and reopen another to start over. And in many of her actions, with the name and information of this young woman from Gijón who realized what happened when the complaints began to arrive at her house.
Open cause
The former come from towns in Galicia such as Corcubión, in La Coruña, or Cangas de Morrazo, in Pontevedra. Also from Albacete, Cádiz and Alicante. When she found out what was happening, the victim expanded her complaint to the Civil Guard and reported that she had given her ID, which has generated everything else.
Now, through their lawyer, they are in contact with the Novelda Court that centralizes this investigation for fraud that has affected citizens throughout the country. In that case, she is already listed as a victim and has been offered to take action against the gang of scammers as a victim of a crime of usurpation, but she fears that the complaints against her will continue to come out of control.