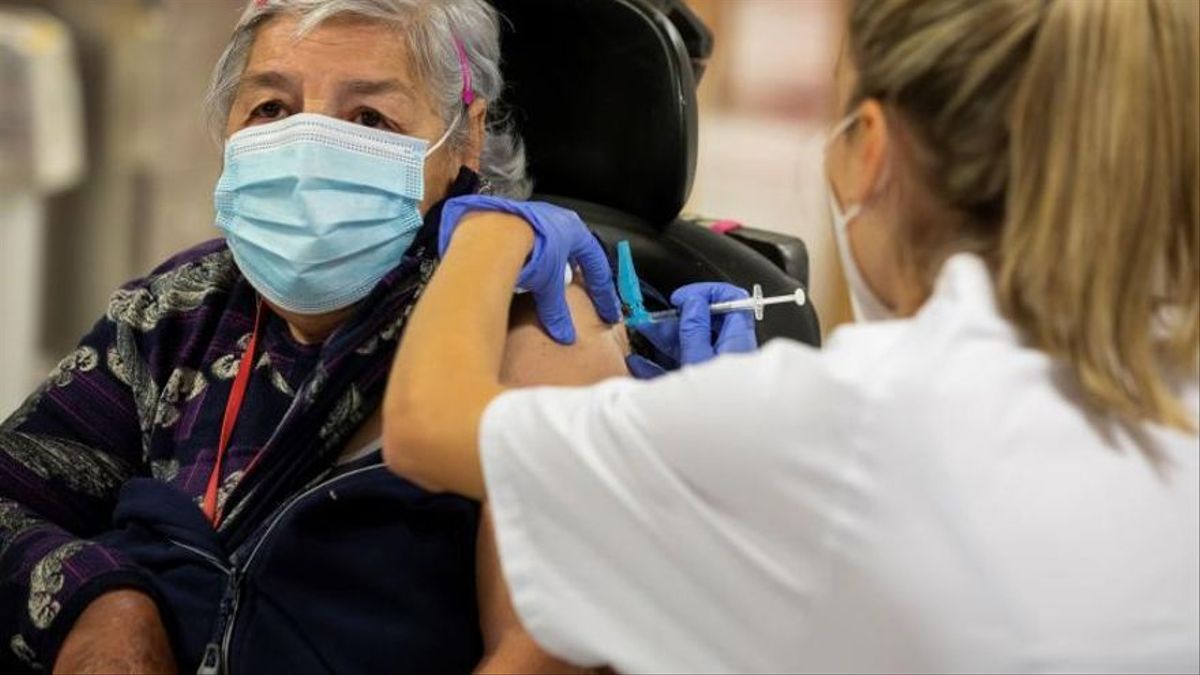 The Generalitat closes a residence in Canet de Mar for committing "serious offenses" against grandparents. It is the fourth geriatric that the Government closes in Catalonia as a result of the coronavirus pandemic.
The Generalitat confirms that the center did not have enough staff, did not comply with the protocols and hindered the work of public inspectors. The 36 inmates of the residence have already found an alternative place in another center.
The Government of the Generalitat has closed another nursing home due to multiple and serious irregularities detected as a result of a coronavirus outbreak in November. It is the private residence Maricel , in Canet de Mar (Maresme), in the hands of the limited company Roma i Serra , as recorded in the registry of the 'consellería'.
The work of the inspection has surfaced five very serious sanctions , including not having personnel or complying with the protocols established by the coronavirus pandemic.
The infectious outbreak in this nursing home, private and with no place financed with public money, broke out at the beginning of November. On the 16th the Department of Health intervened in the nursing home, when 86% of the 46 elderly living in the center and 55% of the staff became infected . The Suara cooperative was then in charge of managing the nursing home, which among other measures hired more staff.
In fact the center has 20 workers. A totally insufficient figure according to the press release sent this Thursday by the Ministry of Labor and Afers Socials. After a public inspection, the Government found that the center lacked personnel, and that they did not correctly apply health protocols to prevent the spread of the virus. In total, five very serious sanctions and one serious one were counted.
Once the center has recovered normality and there is no longer any case of coronavirus, the Government asked the owners of the nursing home, the Roma Limited Society to hire more staff, train them on sanitary measures (such as the use of PPE or isolation ) and a monitoring and control of the health situation will be facilitated . "The property has not promised to do so," says the statement from the 'consellería' to justify the order to close the nursing home.
There are currently 36 elderly living in said residence. Before decreeing the closure, the 'consellería' has contacted all the relatives and they have helped them find an alternative place in another center, as explained in the statement. In the next few days the transfers are scheduled to take place.
In recent months, the Gerneralitat also decreed the closure of a nursing home in Calafell, another in Ullastrell and a third in Sant Adrià de Besós, where the coronavirus protocols were not applied correctly among this vulnerable group.