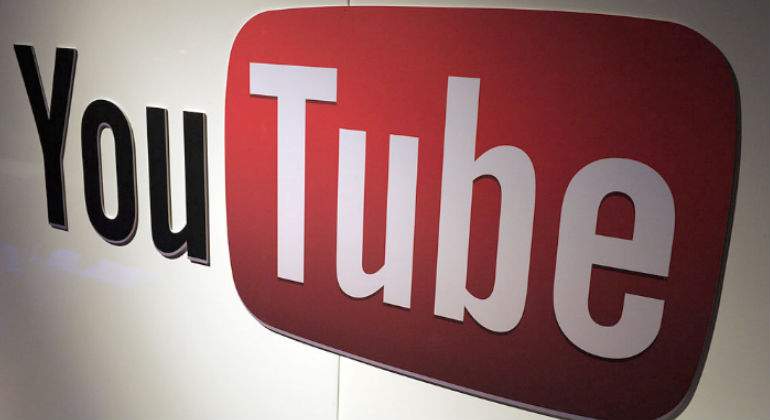 YouTube is experimenting with a new type of subscription, which would remove ads from its platform at a much lower price than YouTube Premium.
The trick, if it can be called that, is that the new subscription would only give us access to YouTube without ads, and not to the other advantages that YouTube Premium provides. Appropriately, the name of the new service would be "Premium Lite", indicating that it is a reduced version of Premium.
Like its parent company Google, YouTube relies heavily on advertising and the ads embedded in the videos it hosts; but that puts back many users, who do not want that kind of hassle. The solution was YouTube Premium, a monthly subscription that allows us to watch YouTube without ads and still continue to support our favorite creators: youtubers continue to receive income even if the ads are not shown.
Over time, YouTube Premium got bigger, adding advantages such as new functionalities in the mobile app (the floating video) and especially, access to YouTube Music, the streaming music service that competes against Spotify. However, many users are not interested in all these advantages, which raise the price to 11.99 euros per month .
Hence the birth of Premium Lite, which in the initial tests costs only 6.99 euros per month . YouTube has not yet announced the release of this version, but it is already appearing on European user accounts on the ResetEra forum . With YouTube Premium Lite, we won't see ads on YouTube; And each visit to a video will generate income for its creator. This last point is the important one, since this way users can support their favorite creators without using an ad blocker.
YouTube Releases "Super Thank You" Featured Paid Comments
However, that means that with Premium Lite we will lose access to YouTube Music and exclusive functions, such as background playback. At the moment, there are no details on the global launch, or even if it will reach the whole world; it can be a simple YouTube experiment to check the demand for a similar feature.