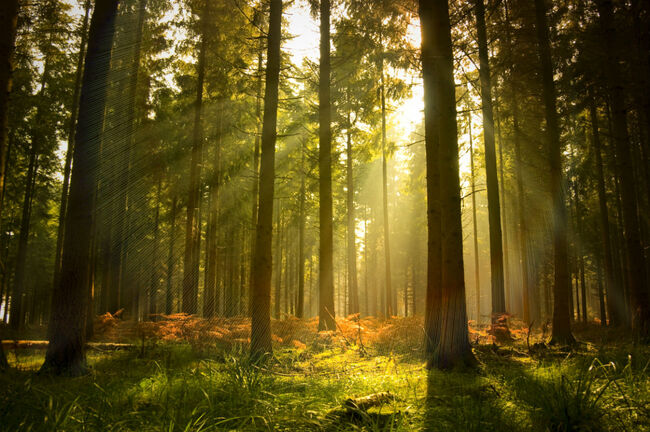 For a considerable period of time, Harbour Funerals has been offering low-cost direct cremations in England and Wales. DirectCremation.co.uk reflects the company's focus on offering the best-rated direct cremation service. The revamped website, directcremation.co.uk, includes an accurate price calculator and free guides to help clients deal with a bereavement.
Direct cremations have risen from 2% of all cremations just five years ago to a mainstream choice for those choosing funeral options. 18% of funerals were direct cremations in 2022. With the average funeral now costing almost £4000 and fewer people following organised religion, direct cremation offers significant cost savings, with prices starting from £895, and a more flexible approach for modern society.
Founder, Steven Cains, made the announcement whilst launching the new company brand identity. DirectCremation.co.uk has received numerous 5 star reviews from clients for their speed, efficiency, compassion, and affordability. "We have always strived to achieve the highest level of care and we're proud to continue offering the same excellent service at an affordable price to more people." Mr Cains explained.
The company continues to innovate within the funeral sector, recently launching London Funerals to provide affordable funerals in the Greater London area starting with its branch of Funeral Directors in Kingston Upon Thames.
Direct cremation, also known as unattended cremation or direct funerals, frees the cremation process from any attended funeral service. This allows the family to host a memorial service at a time and place of their choosing without the rush to plan a gathering before the cremation takes place. This has become a popular choice for those seeking the cheapest cremation possible without the fuss of a full funeral service.
The company was founded as Harbour Funerals by Steven Cains to offer an affordable direct cremation service with the highest level of service. In 2022, it acquired Direct Cremation Limited and in 2023 the company rebranded their direct cremation service as DirectCremation.co.uk