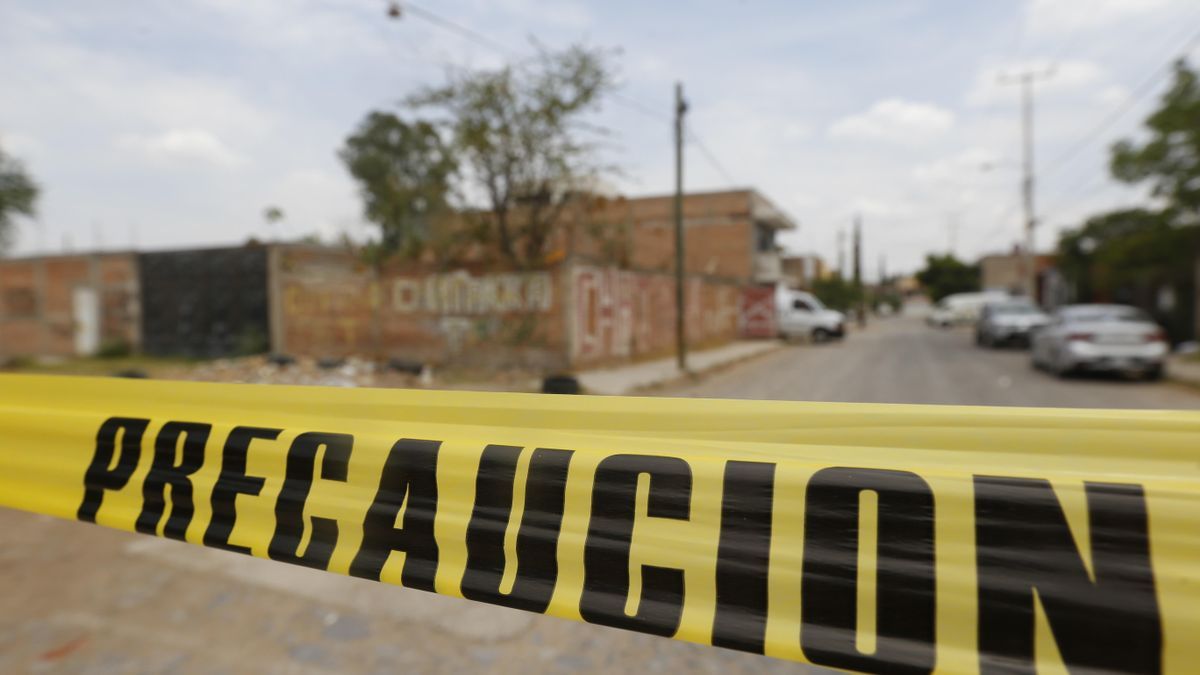 They find 70 bags with the remains of at least 11 people in Mexico. The area is the headquarters of the Jalisco Nueva Generación Cartel, the most powerful criminal group in the country.
At least 70 bags with human remains were found on a farm in the municipality of Tonalá in the Mexican state of Jalisco where the bodies of at least 11 victims were allegedly found, the entity's Attorney General's Office reported on Tuesday.
"The progress of this property is that 70 bags have been located with various human remains that at the moment are counted in 11 victims and the corresponding work is still being carried out," said the prosecutor Gerardo Octavio Solís in a press conference.
The grave was found at the end of April after the residents of the area reported fetid odors and, later, agents of the prosecution found several points in the place where there could be buried remains and reported to the Forensic Medical Service (Semefo) .
The farm is located on a property in the Alamedas de Zalatitán neighborhood, on the outskirts of the Guadalajara metropolitan area that was used for the storage of pet-type plastic containers. In addition, it was reported that the Semefo experts continue with the removal of soil from the place due to the possibility of finding more bags.
Jalisco is the state with the highest number of disappeared persons and clandestine graves in Mexico, adding 12,105 cases between March 15, 1964 and April 8, 2021, of which 3,096 have been counted since December 2018, according to the report of the National Search Commission of the Mexican Ministry of the Interior released on April 7.
In 2020, 433 bodies of people buried in clandestine graves in Jalisco were recovered, that is, 42.96% of the 859 bodies found nationwide in these types of places were concentrated in the entity.
The entity, which is home to the Guadalajara metropolitan area, the second most populated in the country, is the headquarters of the Jalisco Nueva Generación Cartel (CJNG), considered the most powerful criminal group in Mexico.