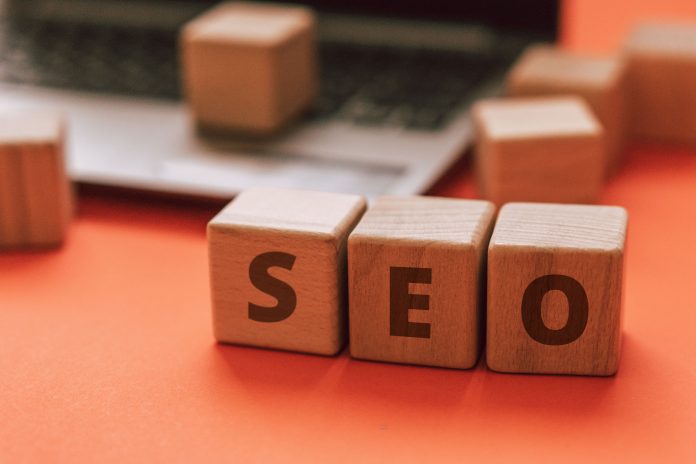 Understanding White Label SEO
SEO, or Search Engine Optimisation, is a crucial component for online success. As more businesses see the value of ranking high on search engines, the demand for quality SEO services has skyrocketed. But not every firm has the expertise or resources to offer these services in-house. Enter white label SEO, a solution that allows companies to sell SEO services under their brand name without having to deliver the work themselves.
By employing a white label SEO service, businesses can cater to their client's SEO needs without the stress of creating and managing campaigns. Essentially, another company handles the technical side while you maintain client relationships and brand visibility.
Focusing on User Experience
SEO isn't just about keywords and backlinks; it encompasses the entire user experience for your website. An efficient white label SEO service understands the balance between the technical aspects and the user experience. When users have a seamless and enjoyable time on your website, they're more likely to stay longer, interact more, and convert – all factors that can influence SEO rankings.
For businesses, this means ensuring that your chosen white label SEO provider considers the holistic approach to SEO. This encompasses site navigation, page load speeds, mobile responsiveness, and content quality.
Benefits of Being a White Label SEO Reseller
Becoming a white label SEO reseller can present numerous advantages for businesses. Firstly, there's a marked reduction in costs. Rather than investing in training or hiring a dedicated SEO team, you can leverage the expertise of seasoned professionals at a fraction of the price.
Additionally, this approach allows companies to focus on their core competencies while diversifying their service offering. You can cater to existing client demands or tap into a new market segment, all while bolstering your company's reputation and authority in the industry.
The Technical Side of SEO
Technical SEO is a cornerstone of effective optimisation. It involves the elements that influence a website's foundation and backend structure. Aspects like site speed, mobile-friendliness, crawling, indexing, and website architecture all fall under this umbrella.
For those entering the world of white label SEO, understanding the basics of technical SEO can be a game-changer. It ensures that the campaigns rolled out are comprehensive and not just surface-level. While the white label partner will handle the heavy lifting, having a foundational understanding lets you communicate more effectively with clients and set realistic expectations.
Making the Most of Your Partnership
White label SEO relationships thrive on clear communication and defined expectations. To capitalise on the demand, it's essential to understand the deliverables, timelines, and benchmarks. Regular check-ins with your white label provider can ensure alignment and adaptability.
Additionally, branding is vital. Since the SEO services will be under your company's name, it's essential that reports, audits, and other deliverables reflect your branding. This ensures consistency in client interactions and further strengthens your brand identity in the market.
Expanding Beyond SEO
While white label SEO reselling is a powerful avenue for growth, the digital landscape is vast. Once you've established a firm footing in SEO, consider expanding into other white label digital services like pay-per-click (PPC) management, content creation, or social media marketing. By offering a suite of digital solutions, you position your business as a one-stop-shop, meeting a broader range of client needs and enhancing overall profitability.
Remember, digital marketing is ever-evolving, and there's always an opportunity to offer something fresh and valuable to your clientele. Whether it's SEO today or another digital service tomorrow, staying adaptable is the key to success.