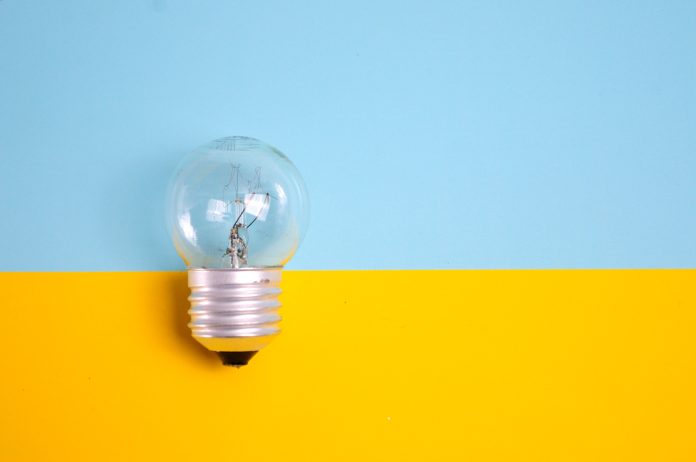 You may find that you need to terminate your business electricity contract for one reason or another. Your contract may be coming to an end anyway, you've found better energy deals elsewhere, your contract doesn't suit your energy needs or you're not happy with the service from your current supplier. Any reason you have is valid for switching suppliers but there's a process to follow.
Terminating a business energy contract is not as straightforward as terminating a domestic energy contract. Business energy contracts are typically for 12 months and if you don't terminate the contract, you will be automatically locked into another year-long contract.
The problem with this is that your energy supplier can lock you into a contract with higher tariffs. This happens to business owners because they often lose track of the end date of their contract. If you are a micro business that meets the following criteria, your business energy supplier has to give you three months' notice before your contract ends:
Employs less than 10 people
Has an annual turnover of less than £1.7 million
Uses less than 293,000 kWh of gas or less than 100,000 kWh annually
Ofgem has ensured that businesses that meet these criteria will receive this reminder, while larger businesses have to deal with it themselves. Terminating a business energy contract might seem a little complicated, but it's actually quite simple. We'll break it down for you, step-by-step:
Step #1
The first thing you need to do is find out when your current electricity contract is officially ending. You also need to find out the notice period for terminating your contract. You can terminate your current energy contract at any time, but doing so before the end date might result in exit fees. Some energy suppliers don't charge exit fees for early cancellation, check your contract to see where your supplier stands.
Once you know the official end date, you need to send your energy supplier a termination letter. Send your termination letter within the notice period outlined in your electricity contract. Sending a termination letter effectively ends your existing contract. The contract will end on the agreed-upon end date instead of being automatically renewed.
It's best to send the letter through recorded delivery or to do it in person. This way, you can be sure that they have indeed received your termination letter within the specified window.
You may also decide to send it via email, but make sure that you have some kind of proof that the email has been received. Your termination letter, or email, should contain the following information:
Your company letterhead
Your account number
A signature from someone the electricity supplier recognizes
Step #2
Once your energy supplier has accepted your termination letter, you need to hit the ground running and start shopping around for a new supplier.
Finding a new supplier before the end date of your old contract should be a priority. Without an existing electricity contract, you may find yourself paying out-of-contract rates for your business energy.
Step #3
Once you've chosen your new energy supplier, you can switch. The energy company should handle the switching process for you. Once you've successfully switched suppliers, your new electricity contract will become active the minute your previous contract ends.
It should generally take 16 days, at most, for you to have completely switched energy suppliers. Make sure that you read your new contract carefully and take note of the important dates for the future.
No matter what your reasons are for wanting to terminate your contract or switch energy suppliers, you have to follow a process. Terminating a business energy contract is not as straightforward as terminating a domestic energy contract.
However, knowing your old contract well, specifically the relevant dates, simplifies the process. This is also a way to avoid unnecessary fees and being locked into an expensive fixed-term contract. Make sure you have a new supplier in mind. You can use a comparison site to find the right deal for your business energy needs.
Visit the site to compare the best energy deals in the country and learn how to do more useful things like how to get out of an electricity contract.