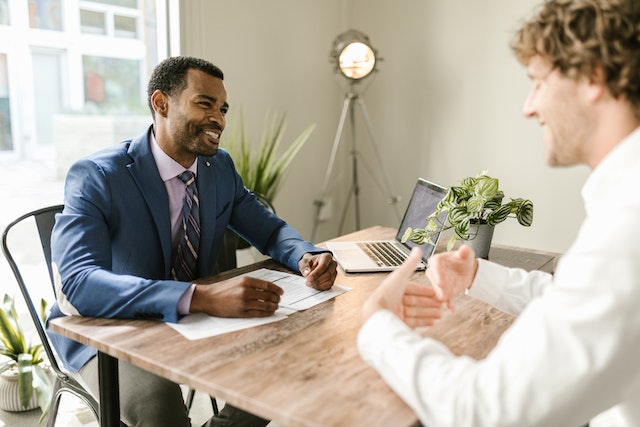 With global inflation, auto insurance prices have increased significantly, and the 2023 indexation rate is 6.9%, which is a 2.5% rise from 2022. Still, driving a car without car insurance is a risky decision and illegal in most countries. Car insurance will safeguard you financially by providing coverage for you and your passengers if you happen to be in a crash. 
Car insurance will manage risks if you ever get involved in a bad accident, get robbed, or if other damage is caused to your vehicle. Auto insurance can also protect anyone who is operating your car. Depending on which coverage you end up choosing, you can also get additional protection like roadside assistance. Car insurance can also help mitigate some of the financial burdens if you ever find yourself in a situation where you need to repair your car or replace certain parts. For these reasons, getting the appropriate car insurance is an important step in protecting yourself and ensuring that you are ready to deal with any unanticipated occurrences while you are out on the road.
You obviously want to get the best deal possible when shopping for auto insurance. With so many options available, it can be difficult to compare quotes and insurers on your own. Working with a broker will make a huge difference, as they will help you choose the best insurance policy and cover all bases. 
You might wonder how to find the best broker for your needs. Start by searching for one that operates in your local area. If you live in Nova Scotia, Canada, for example, search the web for the top Nova Scotia insurance brokers and check out their credentials.  
In the article below, we'll look at the top reasons why you should consider buying car insurance from a broker.
They Have Access to Different Insurance Companies and Plans
Brokers are invaluable when it comes to finding the right car insurance coverage for you. Since brokers have access to a variety of insurance companies and plans, they can present different options and help you identify the best fit for your needs.
Brokers will explain and compare the different policies available, weigh up their pros and cons, and ultimately help you make an informed decision. By having access to multiple providers, brokers can shop around on your behalf and secure you an affordable rate that meets your budget.
They Know How to Get You the Best Price Available
Car insurance is an important purchase for anyone operating a vehicle. It can be difficult to find the best car insurance price available, but brokers are here to help. Brokers are experts in their field, and since they know everything about the different policies available, they'll be able to find the right coverage for your needs.
They understand how different insurers calculate premiums and will make sure you get the coverage you need at a price that fits your budget. Brokers also provide guidance on other factors that may affect your premiums, such as your driving record, credit score, etc. With their help, you can rest assured that you'll find the best auto policy that fits your price range. 
They'll Negotiate With Insurance Providers and Get Discounts
Insurance brokers can get cost reductions from negotiating with insurance providers by leveraging their expertise and knowledge of the industry. Since brokers have a thorough understanding of the current market conditions, they can secure better deals for their clients. 
By using their negotiation skills, brokers can find more competitive rates and terms that will save their clients money over time. Furthermore, brokers can also help reduce paperwork and administrative costs by streamlining processes with insurance providers, which ultimately saves clients a lot of time and stress.
They Assist With Insurance Claims
Your car insurance broker will be your representative if you ever need to file a claim. They have a vested interest in seeing that you reap all the benefits of the coverage you have paid for. Oftentimes, insurance companies are reluctant to settle claims due to a lack of understanding of your situation, but the broker works on your behalf, not theirs.
And because they have an established working relationship with you, they will make a concerted effort to comprehend the incident that led to your claim. In light of this knowledge, they will help you file the claim optimally.
Final Thoughts
Buying car insurance from a broker could very well be one of the smartest decisions you'll ever make. By working with a reputable broker, you'll get personalized service, and you won't have to worry about understanding complex insurance jargon or navigating confusing websites. 
With a broker by your side, you'll get the peace of mind that comes from knowing you have the right car insurance for your particular needs.