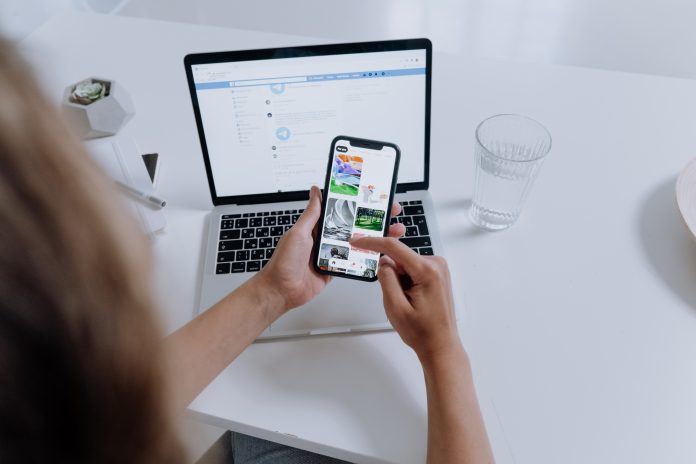 Today, digital transition is a fundamental and key element which involves everyday life, but also, if not above all, the working environment.
Companies that wish to be competitive and in step with the times cannot do without changing their internal structure, updating their operating methods and internal resource management in a digital key.
Consequently, as one can easily guess, the increase in digitisation entails a greater employment of energy sources, which must become greener to reduce their impact on the environment and society of the future.
A key role is also played by the telecommunications industry, which must guarantee optimal performance, capable of handling data transmission peaks and minimising the risk of blackouts.
What is digital transition?
When we talk about digital transition, we refer to that process that leads to a digital reinterpretation of human activities to improve their speed, efficiency, and accuracy.
Thanks to digital technologies, the production and management spheres can increase their performance in quantitative terms, without sacrificing the quality of services offered, goods produced and so on. In addition to this, it is possible to achieve:
– greater accessibility;
– time savings;
– possibility of managing large amounts of data quickly and without errors.
To be effective, the digital transition must be grounded on two fundamental elements: a reliable and powerful energy distribution network, and an equally powerful and reliable telecommunications system. Both factors must be environmentally friendly, as it is now unthinkable to operate a digital transformation that does not consider the well-being of the planet and that does not go hand in hand with the energy transition.
As a matter of fact, companies such as Prysmian Group, a world leader in the production and laying of cable systems for energy and telecommunications, play a key role in this field. Prysmian cables are present in energy and information distribution systems around the globe and, thanks to the adoption of cutting-edge technology, guarantee sustainable solutions capable of fostering energy transition without burdening the planet.
Digital transition: the EU Agenda
The European Union has listed digital transition as one of its priorities, launching the Digital Decade 2030, which aims to achieve specific goals in the following four areas:
– digital skills;
– infrastructures;
– public administration;
– digitisation of enterprises.
As can be easily guessed, this initiative goes hand in hand with the one aiming at achieving carbon neutrality and green transition.
Digital transition and businesses: how to implement it
Businesses wishing to adhere to the digital transition need to follow a path of internal change and reorganisation, paying close attention to the choice of technologies best suited to their sphere of operations, as well as to the training of new and existing employees.
Among the solutions that companies can adopt there are management software, Big Data, new Artificial Intelligence systems (AI), the use of virtual and augmented reality (AR), IoT devices, as well as the use of smart working.