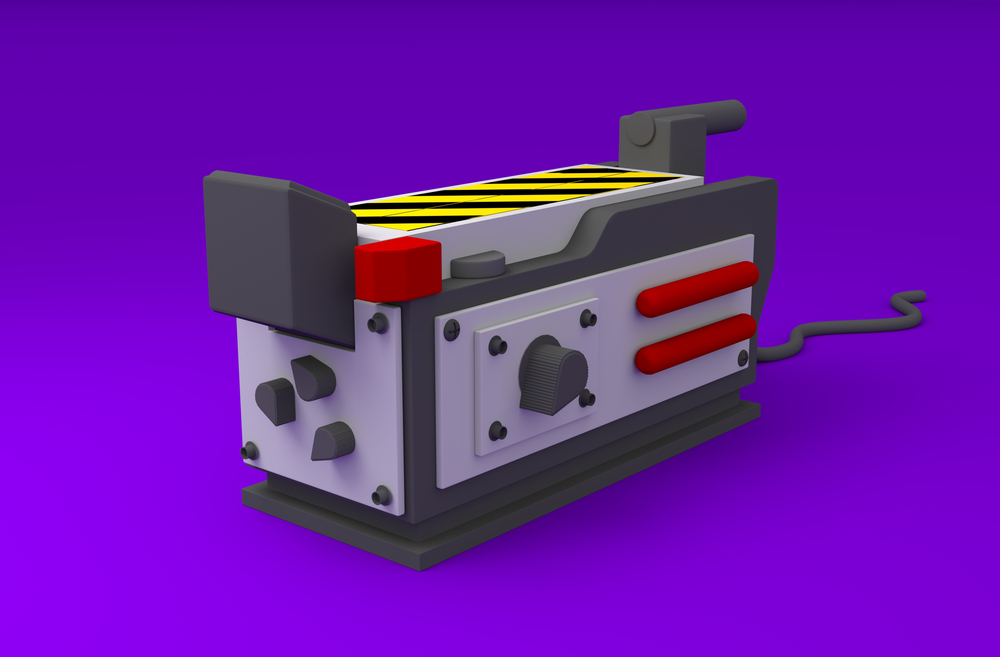 Most profitable film franchise crossovers named in new study
A new study has revealed the potential profits behind major franchise movie crossovers if they were to take place, based on box office and IMDb data.
Film Franchise Crossovers reveals which blockbuster franchises – including Marvel, Star Wars and DC – are best-suited to an onscreen collaboration.
The findings show Marvel and X-Men are the most compatible, with potential earnings from the cinematic event totalling $510,183,333.50 at the box office.
Meanwhile, a James Bond vs Fast & Furious team-up could rake in earnings of over $530 million, followed by Ghostbusters and Star Wars at $365 million.
A new study has named the most likely film franchise crossovers, based on popularity, profitability and format metrics, to name Marvel and X-Men as the most well-suited pairing. 
Film Franchise Crossovers looks to name which blockbuster franchises – including Marvel, Star Wars and DC – are best-suited to an onscreen collaboration, based on their profitability, popularity and format, as well as which instalments of each franchise are fans' favourites. 
The study collated data across each franchise' instalments, looking at their popularity, protifatiliby and format, to see which film series boast the most feasible crossover potential. 
Data analysed included global search volume, Twitter sentiment ranking, Rotten tomatoes score, IMDb score, budget, global box office earnings, total years spanned, current film count, average film certification and average film runtime, to gauge franchise compatibility. 
The most likely franchise crossover was revealed to be Marvel and X-Men – which, if they collided on the silver screen, could see box office earnings total a massive $510,183,333.50. 
This figure is based on the average earnings across both franchises, which sees the average Marvel flick earn $931 million and X-Men movies earn an average of $467 million.
And with the potential crossover growing in demand following Disney+ Loki and WandaVision series – as well as the upcoming release of The Eternals – the potential crossover box office takings could skyrocket even further. 
The next most-compatible franchise crossovers were revealed to be James Bond and Fast & Furious, which could see earnings total $530.7 million, followed by Ghostbusters vs Star Wars with a box office ROI potential of $365 million.
And when it comes to which characters would be best-suited to sharing the screen – based on the film-level analysis – it's Jurassic World's Owen Grady and Marvel's Captain America, or 007 James Bond and Marvel's Bruce Banner, aka the Hulk. 
Franchises analysed in the study
DC Universe

Star Wars

X-Men

Ghostbusters

Star Trek

James Bond

Marvel Cinematic Universe

Lord of the Rings

Jurassic Park

Fast & Furious

As well as looking at potential earnings resulting from crossovers, the study looked to name which franchise films – of all 116 analysed – prove the most popular with fans online.
And it was Ghostbusters Afterlife that took the top spot, having seen the highest influx of positive Tweets over the last five years than any other franchise film, including Avengers Endgame, Dark Knight, and The Fellowship of the Ring.
Other key findings from the analysis include the characters that are best-suited to a potential onscreen interaction, the highest-rated franchise films, and the highest-earning franchises.
To see the full results of the Film Franchise Crossovers study, please visit: https://www.mobilewins.co.uk/film-crossovers/