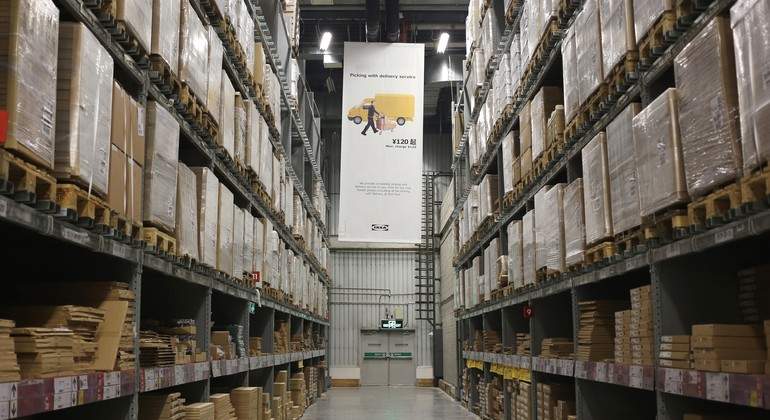 Ikea will buy back its own furniture in exchange for discounts in the US: it already uses this strategy in 27 countries. In an attempt to improve the sustainability of its business model, Ikea has implemented a new strategy in the US on Monday. The company will buy back the furniture sold to its customers in exchange for discounts in stores. This program is already in operation in 27 other countries around the world.
The initiative is called 'Buy Back & Resell' . Ikea will test this strategy for three weeks at its Conshohocken, Pennsylvania store. However, as stated by the company, the objective is to implement the program in all Ikea stores in the North American country.
Customers demand sustainable business models
As explained from Business Insider , retailers are subject to pressure from customers on them. The change in consumer habits has led companies to improve their business models and adapt them to the sustainability that society demands .
In this regard, Ikea promotes its 'Buy Back & Resell' service as a sustainable and affordable option for customers, which will help achieve the company's goal of becoming a "climate positive" business by 2030 .
Only customers enrolled in Ikea Family can participate
In order to resell furniture to the company, customers must be enrolled in the Ikea Family loyalty program. The company will only buy furniture that is perfectly assembled and fully functional .
It should be noted that Ikea will not acquire those products that are withdrawn from the market, products that are not from the firm and outdoor furniture, mattresses or drawers. On the contrary, shelves, shelves, small tables, desks and chairs are among the products that will be accepted. However, Ikea will consider age, condition and functionality before agreeing to buy something.
To sell a product, the customer will only have to enter the website and fill out a form to receive a quote for the item . Subsequently, the customer can bring the budget, furniture and buyback number to the Conshohocken store, where an employee will assess the value of the product in person, as explained by Ikea to Business Insider.