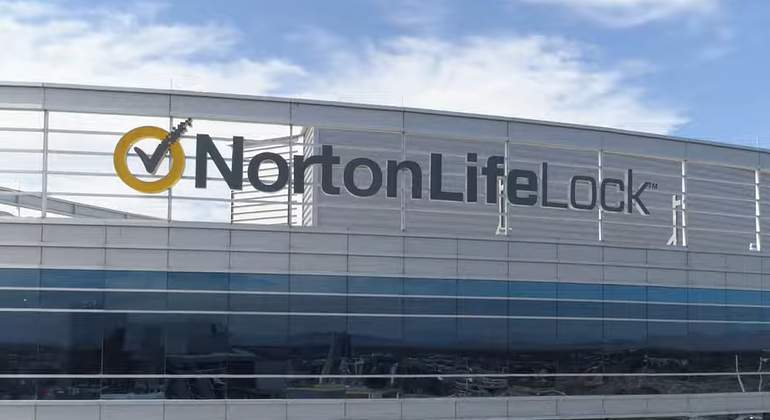 Norton Buys Avast For 6.8 Billion Euros To Create An Antivirus Giant. Norton Lifelock and Avast, creators of some of the most used antivirus in computers around the world, have agreed a merger that will create a company specialized in cybersecurity.
Although Norton Lifelock and Avast present the operation as a merger, in reality Norton will buy all the shares of the second and both companies will be combined on the NASDAQ, and not on the London Stock Exchange used by Avast.
Contacts between the two competitors reached a peak last July, and the last remaining obstacle, Avast investors, were convinced after offering an incentive 20.7% more on the price of each share. The agreement will be for 8,000 million dollars , 6,800 million euros, making it one of the largest operations in the history of the sector, according to AFP.
Not surprisingly, we are talking about two of the main developers of cybersecurity products on the market, especially focused on products for the average consumer such as antivirus, firewalls and protections for the web browser.
On the one hand, Norton Lifelock is the creator of the famous Norton antivirus, which has been offering protection against malware threats on Windows systems for decades; and on the other, Avast, developed in the Czech Republic, grew at a great rate in the last decade, buying its competitor AVG in 2016 for 1.3 billion dollars.
However, in addition to dominating their sector, we are also talking about two companies that have suffered to adapt to the new times. Fewer and fewer people feel the need to install an antivirus on their computer, either because they already have one pre-installed, Windows Defender, or because they follow safe practices such as not downloading programs from insecure sites.
In response, both Norton and Avast have expanded their offerings, the former even going so far as to get into the crypto sector by offering a "safe alternative" to mining Bitcoin and Ethereum .
Avast has also been the protagonist of more than one controversy in its attempts to obtain new income; In early 2020, their free antivirus was found to be harvesting user data and offering it to third parties through a specialized subdivision. In his defense, he explained that the data was anonymous, but critics claimed that it was possible to trace individual users; the response was not enough to prevent Avast apps from being kicked out of the Google Chrome store.
Vincent Pilette, head of Norton, presents this merger as "a great step forward for consumer cybersecurity", and is expected to result in new products adapted to future threats.