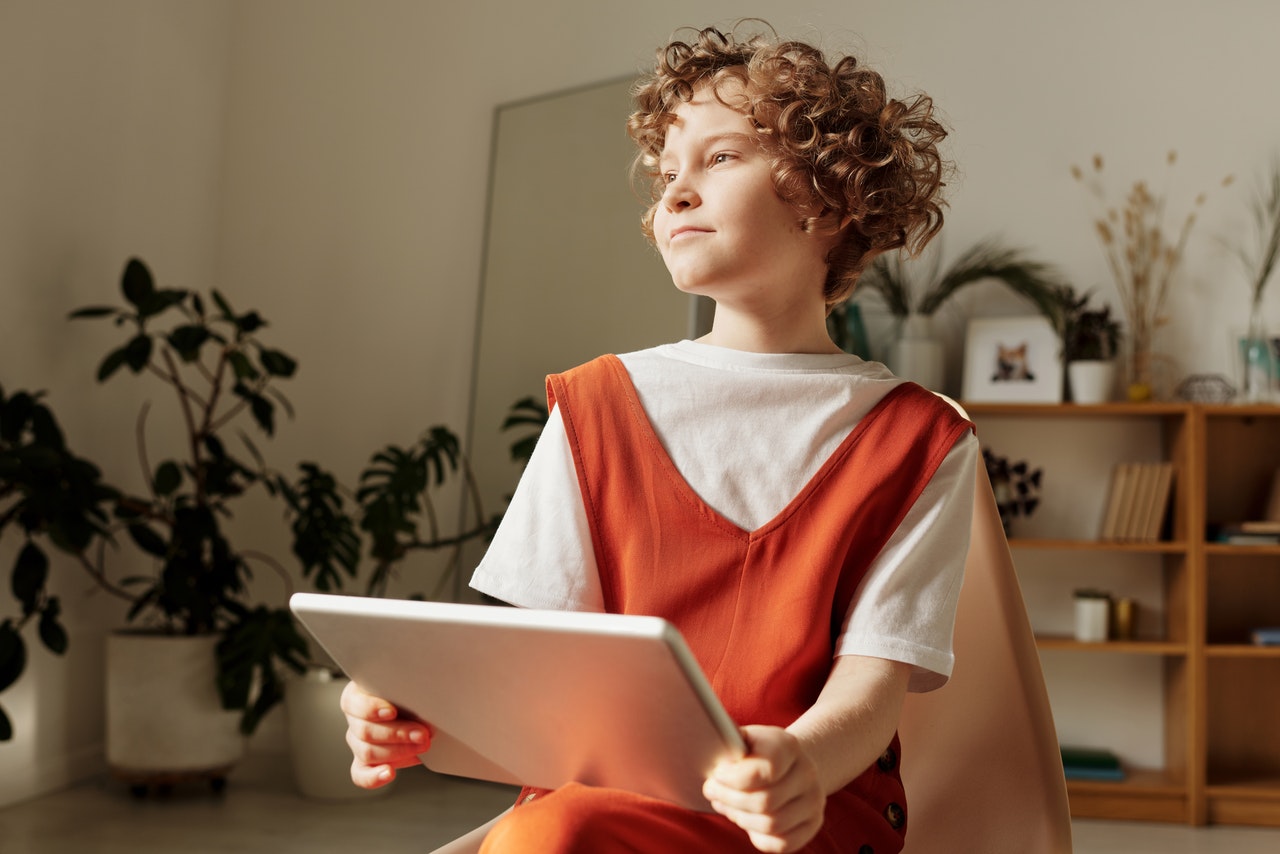 Global deal bundles 1-year pre-paid subscriptions to Azoomee, the award-winning fun learning app for kids, with a range of Huawei tablets including the all-new HUAWEI MatePad T Kids Edition. 
LONDON, UK / Azoomee, the award-winning fun learning brand for kids, is today announcing a global partnership with Huawei to provide access to its premium educational games and TV shows on Huawei mobile devices.  Launching today in Indonesia, and soon in 125 markets, a one-year premium subscription to Azoomee will first be bundled with HUAWEI MatePad T Kids Edition. This new range of tablets provide the ultimate immersive multimedia experience for families. They come with accessories, including a colourful child-friendly case, eye protection, secure parental assistant and access to Azoomee. Integrated directly within the Kids Corner on each device, the Azoomee app provides one year of on-demand access to educational games, TV shows and the Da Vinci Kids channel.
"Over the last year, parents have become increasingly aware of the vital role technology plays in their children's education," commented Estelle Lloyd, co-founder and COO of Azoomee. "We are delighted to partner with Huawei to make their tablets even more attractive to parents by offering free access to premium kids' content in the Azoomee app. Through this partnership, millions more families will have access to engaging educational games, TV shows and activities which inspire kids to think outside the box, explore and discover new things."

 The HUAWEI MatePad T Kids Edition is the ideal tablet line for both children and parents as it provides a fun and safe way to learn. With a world of rich content and tools available, the Kids Edition is the life partner for children whether they are engaging with the fun ways of learning or just keeping themselves entertained. Not only is the tablet designed to stay by the children's side, it also ensures that their digital journey is a safe and secure one. Azoomee's partnership with Huawei is the latest endorsement of the brand's successful strategy to create engaging products for the family market in collaboration with global brands. Since its launch in 2015, Azoomee has partnered with clients including Telefonica/ O2, Vodafone, Amazon, Sky and Roku to enable more and more families around the world to access high-quality hand-picked content for kids on any device.