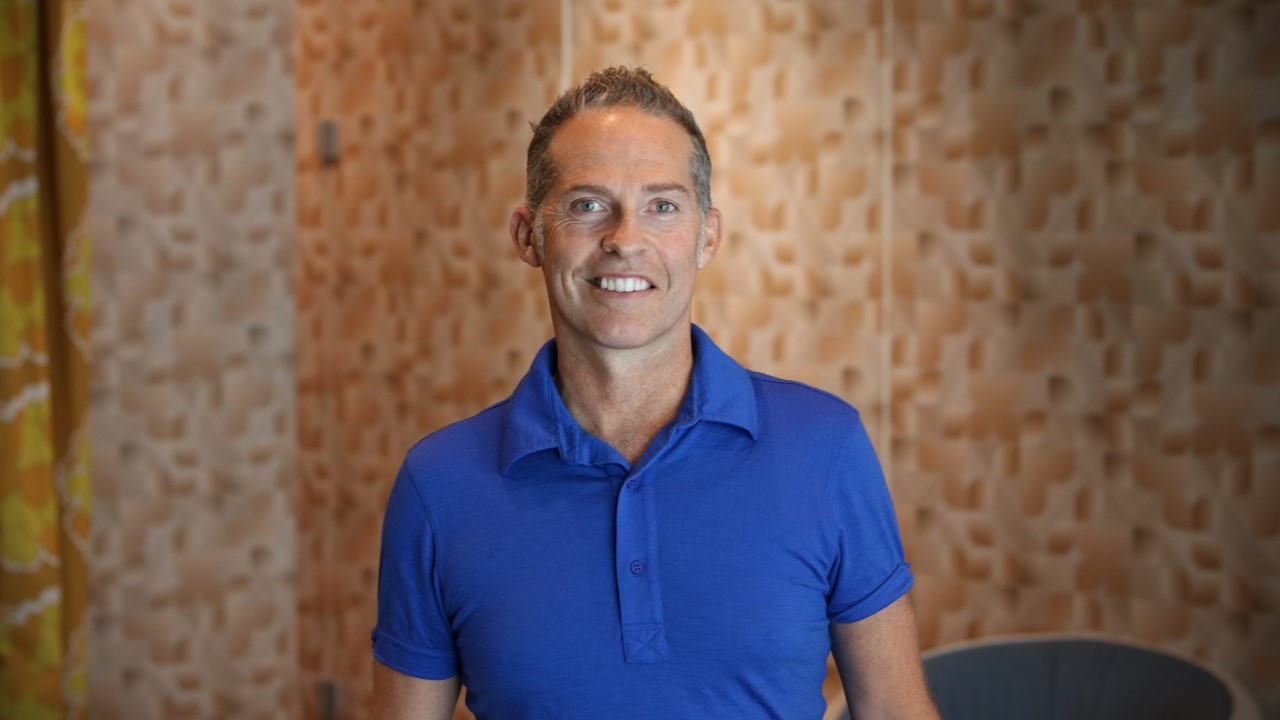 FETCH, the groundbreaking pay and order solution for hospitality venues from POS8, is pleased to welcome Craig Fenton to their advisory board. A simple, efficient and contactless way to take orders, FETCH has now 88,000 users (data from April 2021), and recently exceeded a second round of funding on Seedrs by 142% to help towards their product development, operations, and sales and marketing.
Craig, who leads Strategy & Operations for Google in the UK and Ireland, has worked in the technology sector for over two decades, and will bring his entrepreneurship and wealth of business experience in his new role at FETCH.
With his distinguished career seeing him mentor and support a range of businesses, including an eclectic selection of start-ups, Craig has been instrumental in backing new ventures, and helping them expand into viable, successful businesses, with FETCH sitting as his latest exciting project.
Craig says "I love the way FETCH is creating a great customer experience, removing the friction from ordering and paying, and helping hospitality businesses operate more efficiently at the same time."
An accomplished author, TEDx speaker, and founder of Big Community Records – an independent record label with a social purpose, Craig possesses interpersonal skills along with his business savvy, making him a strong addition to FETCH which is going from strength to strength in 2021.