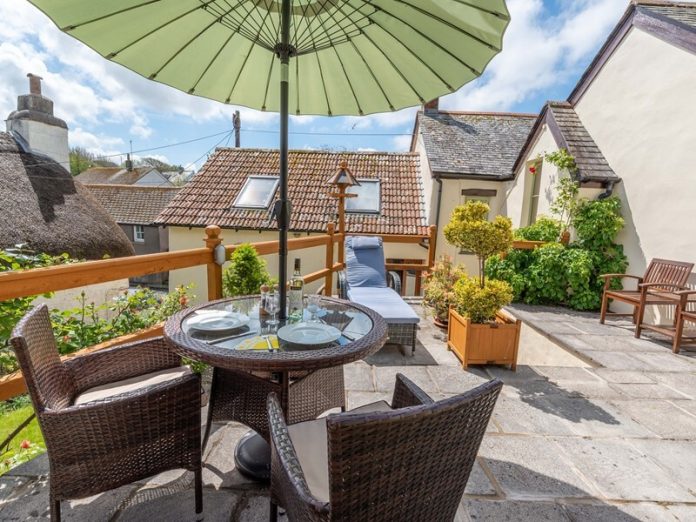 If you're seeking an escape from the fast-paced urban life and yearn for a blissful retreat where you can reconnect with loved ones in a serene setting, look no further than North Devon. This idyllic region in southwest England offers a range of luxurious holiday cottages that embody the perfect blend of comfort, style, and relaxation.
We understand that planning a holiday can be overwhelming, especially when you desire a unique experience tailored to your every need. That's why we've handpicked some of the most exquisite holiday cottages in North Devon, each offering awe-inspiring views, modern amenities, and a seamless experience.
Whether you're a couple seeking a romantic getaway, a family in search of quality bonding time, or a solo traveler craving tranquility, our curated list has you covered. Sit back, unwind, and immerse yourself in the breathtaking beauty of North Devon as we present to you the ultimate selection of luxurious holiday cottages that will rejuvenate your body, mind, and soul.
Discovering the Charms of North Devon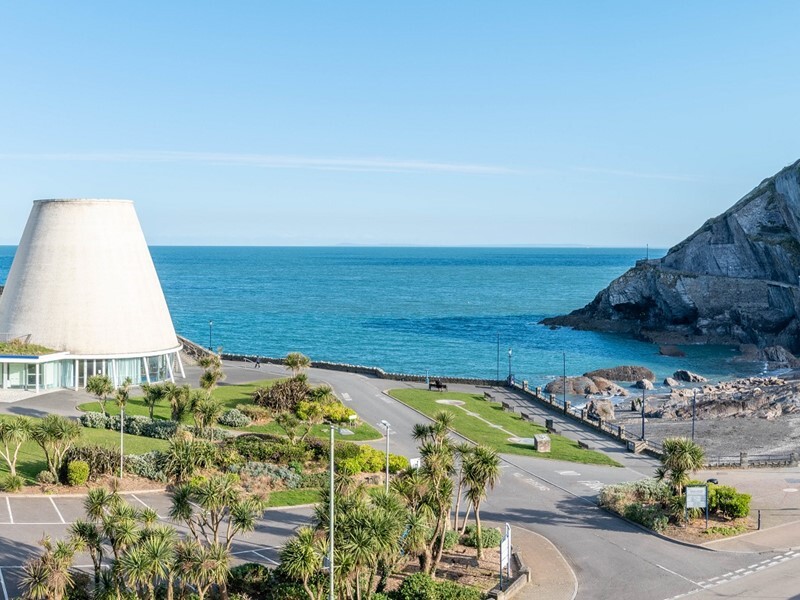 North Devon is a sought-after destination for those seeking a rejuvenating escape amidst nature's embrace. This captivating region is renowned for its stunning coastline, picturesque villages, and rolling hills. Here are some of the top attractions and activities in North Devon:
Breathtaking Coastline: North Devon boasts a spectacular coastline that offers awe-inspiring views. Embark on a leisurely walk along the South West Coast Path or spend a day at one of the pristine beaches such as Woolacombe, Saunton Sands, and Croyde Bay, where you can bask in the sun and take refreshing dips in the sea.
Quaint Villages: North Devon is home to charming villages that exude traditional English charm. Explore places like Clovelly, Lynmouth, and Appledore, with their narrow streets, rich history, and delightful local cafes where you can savor a traditional cream tea. These quaint villages provide an immersive cultural experience.
Outdoor Activities: North Devon offers a wealth of outdoor activities for adventure enthusiasts. Go hiking or cycling in Exmoor National Park, try your hand at surfing in Croyde Bay, or embark on a kayaking adventure along the stunning coastline. The region caters to every outdoor passion.
Local Attractions: North Devon boasts a range of family-friendly attractions. Visit the award-winning aquarium in Ilfracombe or delve into the captivating history of the area at the Museum of Barnstaple and North Devon. These attractions offer enriching experiences for all ages.
Finding Your Dream Cottage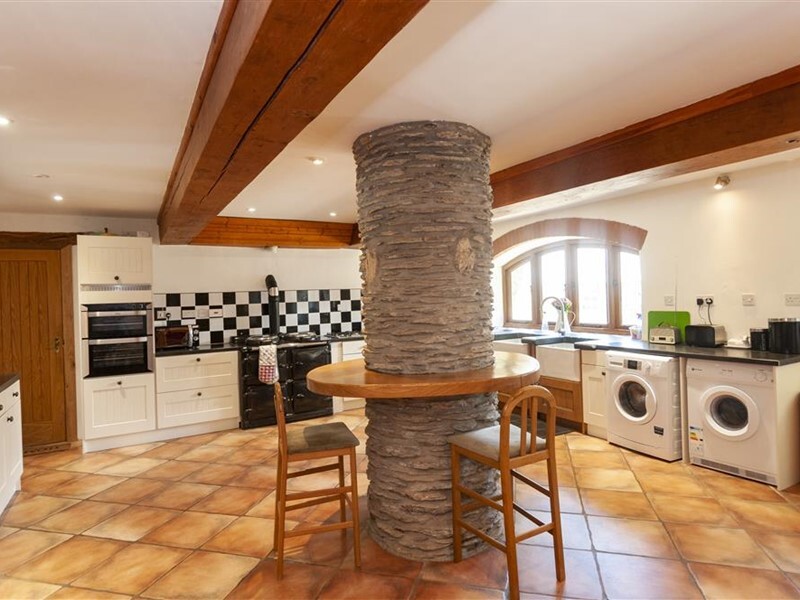 To ensure you find the perfect holiday cottage in North Devon, consider the following factors:
Location: Determine whether you prefer a coastal retreat or a countryside escape. Popular areas such as Croyde and Woolacombe offer stunning coastal vistas and easy beach access.
Amenities and Facilities: Identify the amenities and facilities that are essential to your stay, such as Wi-Fi or a fully equipped kitchen. Some cottages even offer luxurious features like hot tubs or private cinema rooms for indulgent relaxation.
Size and Accommodations: Assess the size and accommodation options available in your desired cottage to ensure it meets your requirements. Ample space and comfortable bedding are crucial for a restful stay.
North Devon's Luxurious Retreats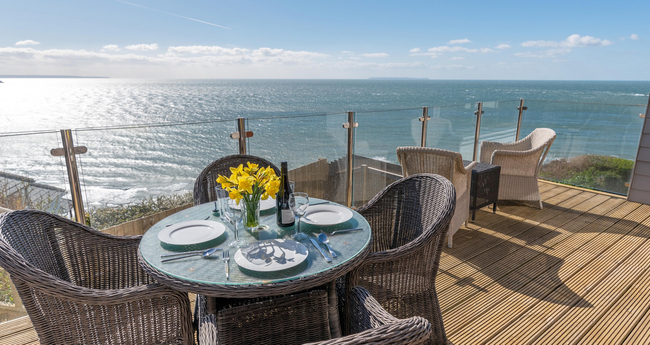 North Devon boasts a wide array of luxurious holiday cottages that guarantee an unforgettable experience. Here are some of the finest accommodations available:
Billy Goldsworthy's Barn – Georgeham
Caroline Cottage – Mortehoe
Rock Pool – Woolacombe
Barton Mill – Westdown
Wildersmouth Court View – Ilfracombe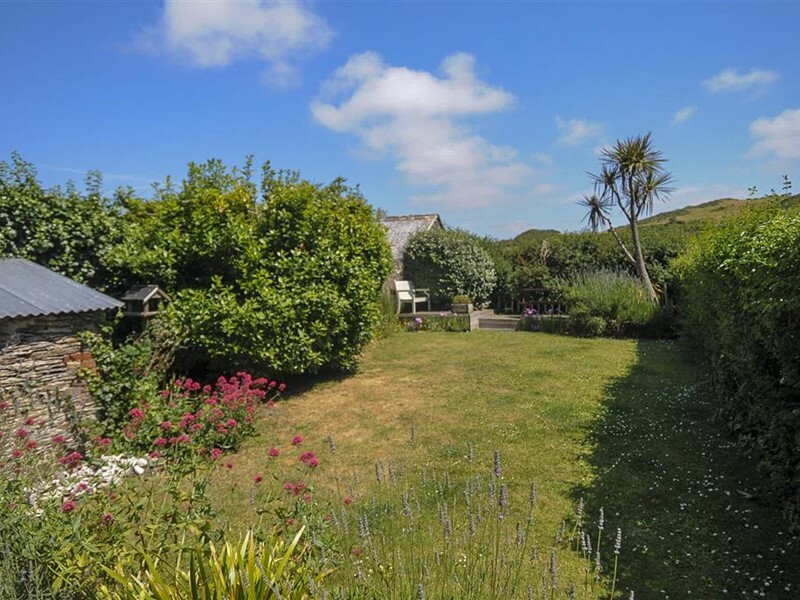 Indulge in the splendor of North Devon, a haven where luxury meets tranquility. Book a stay in one of these splendid holiday cottages and immerse yourself in the region's unparalleled beauty and charm. Your dream holiday awaits!
For more information and bookings, visit: www.woolacombe-cottages.co.uk