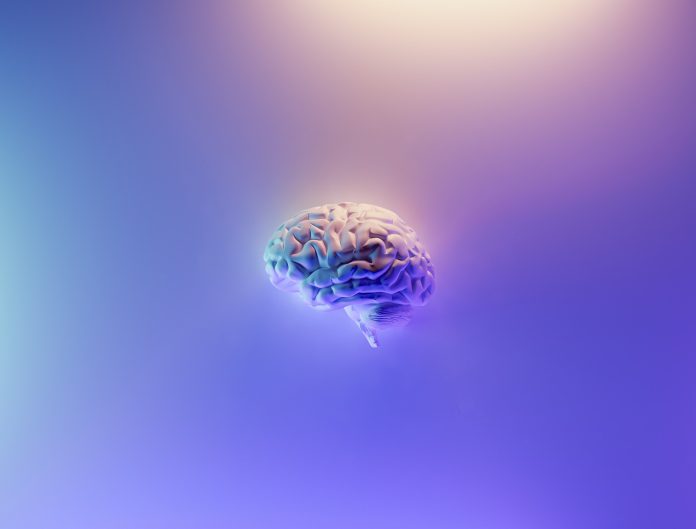 Marios Politis is a Professor of Neurology whose research involves the use of molecular, functional and structural imaging to investigate pathophysiology, aetiology, and effects and complications of novel therapies in neurodegenerative disorders. This article will explore recent research into depression, examining correlations between the condition and impaired release of serotonin in the brain.
Since the 1960s, scientists have suggested that major depression is caused by disruption in the serotonin neurotransmitter system. Nevertheless, despite there being plentiful evidence for the idea, that evidence was indirect. In fact, according to Technology Networks, a recent comprehensive analysis of existing studies revealed that there was no strong evidence to support the 'serotonin hypothesis'. In the report's wake, many experts have called for a re-examination of the hypothesis.
However, a recent study published in Biological Psychiatry provides direct evidence of disrupted release of serotonin in the brains of people with depression.
Depression ranks amongst the most common of all mental illnesses and is a significant cause of disability globally. Despite a lack of direct evidence of a link between the condition and disrupted serotonin signalling, the vast majority of medications used to treat depression target the body's serotonin signalling system to increase extracellular serotonin. However, treatment response rates are comparatively low, with only around half of patients responding to antidepressant medication and less than 30% experiencing a total remission.
John Krystal, MD, is the editor in chief of Biological Psychiatry. He indicates that scientific thinking about the role of serotonin in the condition has evolved significantly over the past decade. Whereas researchers once believed that serotonin changes accounted for the entirety of depression, once this hypothesis could no longer be supported, some researchers were inclined to dismiss serotonin as playing any part in the condition.
As John Krystal points out, however, the recent paper published in Biological Psychiatry provides important new support for further exploration of the role of serotonin in depression. This is particularly timely, since psychedelics and other drugs targeting serotonin receptors are currently being explored as potential new treatments for depression and other mood disorders.
The senior author of the paper, Eugenii Rabiner, pointed out that it has taken the field more than 20 years to develop a method to measure serotonin release in a living human brain. Mr Rabiner said he was pleased that the team managed to develop the method and apply it to clarify the pathophysiology of depression. He expressed hope that the technique could be used in the future to explore the different symptoms of depression, as well as serotonergic deficits seen in other conditions such as Parkinson's disease.