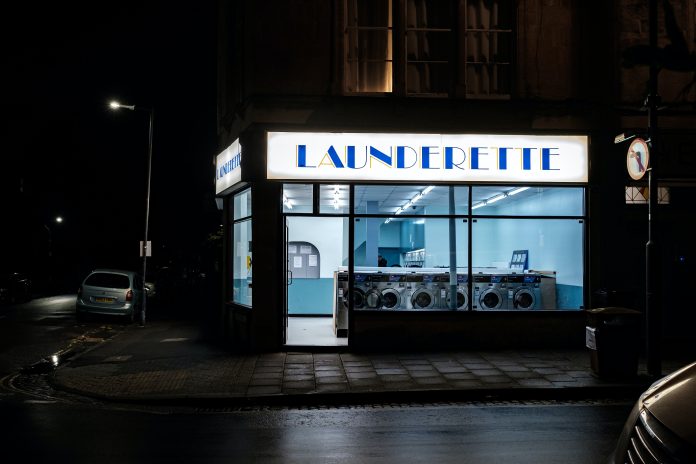 Buying a business is a risky endeavor. Most investors prefer buying businesses in well-known sectors, avoiding less popular sectors for fear of the industry collapsing. However, research optimistically shows that an existing business has a 90% to 95% chance of remaining in operation five years after an entrepreneur buys it out.
Therefore, you should not be too scared of the apparent risk.
You can explore several less popular business sectors if you want to buy a business that will yield profit for years after the purchase. These less-popular business sectors often have less competition, command profits equal to or higher than the more popular sectors, and sell at favorable prices.
Here're a few eye-catching ones that you should consider.
Less Common Business Sectors That Can Yield High Profits
The following four businesses are less demanded by investors but command good profits.
Laundromats
The laundry industry is looking up, recovering steadily from a significant dip it experienced in 2020. Recent market reports predicts that laundromats will experience a 5% growth rate, hitting a market valuation of $127 billion by 2025.
Now is the best time to buy a laundromat.
Many businesses in the sector are innovating and getting creative to make their services more appealing to the client base. Self-serve laundromats are performing better, with many businesses exploring ways to offer their services more quickly and creatively to meet the customer's needs.
For instance, some self-serve laundromats have added wash-dry-fold services that are becoming increasingly popular among small nuclear families. Some of these businesses also include pickup and delivery services which are in demand among busy heads of families.
Landscaping
Landscaping businesses are highly profitable and an excellent option for investors passionate about nature and outdoor design. Also referred to as lawncare, landscaping involves maintaining or modifying the visible features of a section of land.
Therefore, a landscaper creates beauty from living, natural elements like grass, flowers, and trees.
According to data, the landscaping industry is experiencing tremendous growth, predicted at a compound annual growth rate (CAGR) of 4.5% until 2025. Increased demand for residential outdoor landscaping services in younger households in America sparks this growth.
The competition within the sector is moderate, meaning you can command a decent market share and profits.
Pet Business
The pet industry is highly profitable and in demand, with many opportunities that businesses can explore. According to data, the pet industry is worth over $100 billion, with plenty of customer demand.
Pet businesses can be product or service-based. Your business can sell pet accessories, toys, and food or offer pet walking, grooming, and training services. You can also make personalized printed pet products, from framed prints to apparel, that are very popular within the pet community.
Vending Machines
Vending machines are a very unique and highly unexplored business sector. Despite the industry taking a hit in 2020, projections predict a healthy increase in demand for vending machines nationwide.
The hit to the industry in 2020 was caused by decreased foot traffic, fewer people traveling, shopping, and going to work, and hygiene-related hesitations to touching surfaces.
Vending machine businesses have since devised various ways to tackle these problems. For instance, most businesses have adopted touchless options that eliminate the hygiene risk associated with previous machines.
Most businesses are also transforming their offerings, providing a new selection of products in new and relevant locations to target their customers strategically.
Through this strategic approach, most vending machine businesses have returned to being profitable, with a relatively small investment required to start.
Car Wash Services
Car owners are keeping their cars for longer due to various factors, such as increasing car prices and expanded features of new vehicles. With more cars filling up American roads, more drivers are seeking car wash services to help maintain the mint condition of their auto investments.
According to data, 66% of Americans wash their vehicles one to two times a month, averaging about 13 times a year. It's projected that the value of the car wash market will increase from $14.7 billion to $20.7 billion between 2021 and 2028.
Car wash businesses can become more profitable by turning mobile. Customers are willing to pay more for a car wash service delivered to their doorstep. Mobile carwash and auto detailing businesses also have lower overhead and startup costs since they don't have a physical operation location.
Take the Risk with a "Different" Business
You don't have to buy the businesses other investors buy to realize excellent yields. Typical businesses have high competition and command steeper prices on the market. Start searching for an exciting "different" business you can invest in and realize great returns from your "unorthodox