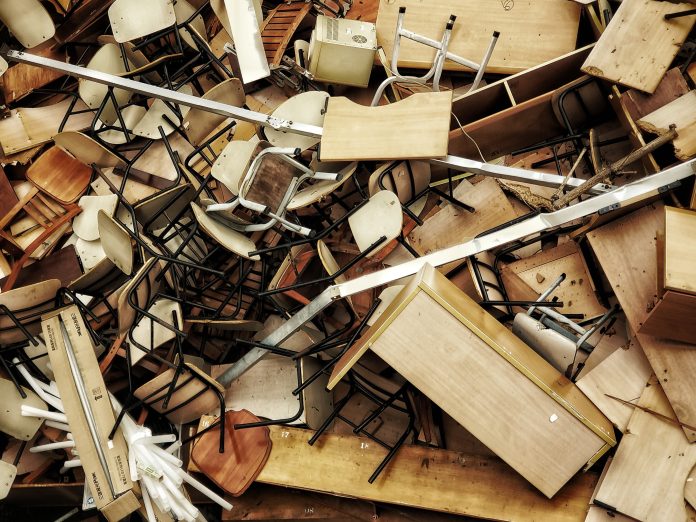 Embarking on a construction project or home renovation comes with the challenge of managing the waste generated during the process. Skip hire offers an efficient solution for waste removal, but finding the right skip hire company can be time-consuming and costly. Enter Fast Skips, your ultimate solution for affordable skip hire in the UK.
Fast Skips is a reputable skip hire company in the UK, boasting a strong network of waste management companies. This strategic alliance allows Fast Skips to offer you the best skip hire deals in your area, eliminating the need for you to search around. With just your postcode, the Fast Skips website provides you with instant quotes for the best price on skip hire for every available size in your vicinity.
As a nationwide start-up, Fast Skips has rapidly established itself as a reliable and cost-effective choice for all your waste management requirements. They offer a wide range of skip sizes, catering to diverse needs, from small skips for household waste to larger options for commercial projects like extensions or kitchen renovations. Fast Skips provides flexible hire durations, including next-day delivery and long-term arrangements.
What truly sets Fast Skips apart is its strong partnership with waste management companies. Collaborating closely with these companies ensures that customers receive the most favourable skip hire deals. This saves you both time and money, as you can trust that Fast Skips will secure the best available deal in your local area.
Fast Skips is dedicated to delivering a dependable and efficient service to its customers. They understand the challenges of waste management, which is why they offer a hassle-free solution. Skips are delivered and collected at your convenience, and Fast Skips even provides guidance on optimal skip placement, ensuring a seamless and stress-free experience.
In addition to their affordable pricing and reliable service, Fast Skips is committed to sustainability. They strive to minimise the environmental impact of waste by prioritising recycling. This not only benefits the planet but also contributes to reduced skip hire costs.
In summary, Fast Skips has established itself as a leading UK skip hire company, thanks to its strong collaboration with waste management companies. They offer affordable skip hire solutions for various waste management needs, whether it's a small household project or a large commercial undertaking. Their dedication to sustainability and customer satisfaction sets them apart from the competition. If you're seeking a reliable, cost-effective, and environmentally conscious skip hire solution, look no further than Fast Skips. Try Fast Skips today for a skip hire experience that exceeds your expectations.