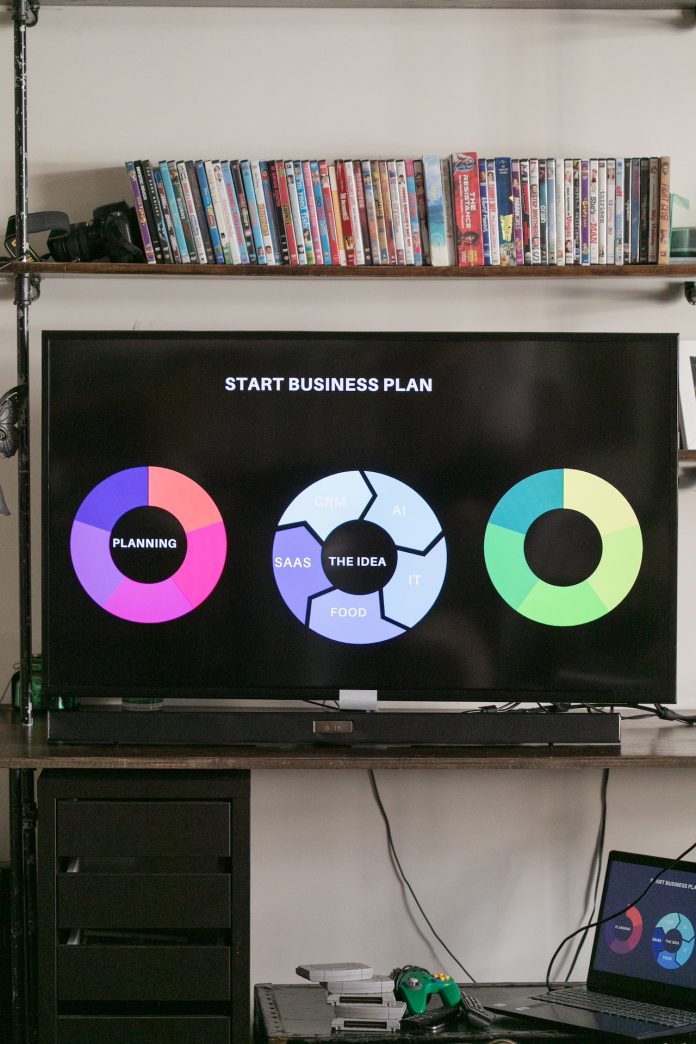 As a serial entrepreneur and committed philanthropist, Roman Semiokhin has extensive experience of a variety of different industries including education, real estate, gaming and tech. A successful business leader, Mr Semiokhin benefits from unique insights into how COVID-19 disrupted and transformed the business world.
This article will explore how, in an era of uncertainty, start-ups continue to achieve game-changing technological advancements, innovating products and services that could have a revolutionary impact on economies, industries and people's lives.
From cybersecurity to social networking, every start-up in every industry is created with one simple premise: taking a great idea and transforming it into a profitable business. However, with economic uncertainties continuing to linger from the COVID-19 pandemic, it is only natural that many investors are remaining cautious.
No matter the size of the enterprise, technology is crucial to businesses, creating tangible advantages that improve productivity and ultimately increase business profitability.
In addition to boosting efficiency, technological infrastructure influences corporate culture, as well as business relationships. In addition, it can also create trade advantages and affect data security.
Technology facilitates clear and expeditious interactions between businesses and consumers, with Q&A sections on webpages providing answers to commonly asked questions – enhancing a business's image while simultaneously reducing the burden on employees by eliminating the need for customers to reach out directly. Business owners can manage storage costs through warehouse inventory technology, while analytics help companies to track cashflow, preserving physical space and saving time.
With quarantining and lockdowns implemented in many countries throughout much of the COVID-19 pandemic, video conferencing platforms like Zoom played a vital role in enabling enterprises to stay operational through 2020 and 2021. In fact, Zoom was attracting circa 300 million daily users by June 2020. Nevertheless, without investment, neither Zoom nor any of its contemporaries would ever have got off the ground.
Serial investor Roman Semiokhin has extensive experience and expertise of the tech sector. During the pandemic, upon witnessing the disruption caused to the education sector in Cyprus, his resident country, he was moved to do something about it. Mr Semiokhin has set about creating a state-of-the-art educational institution, harnessing the latest research and leveraging innovative technology to deliver effective and engaging learning.
Technological advancements benefit businesses in a number of ways, including:
Improving efficiency
Enhancing communication
Increasing employee engagement
Delivering unlimited knowledge
Shielding businesses against cyberattacks
Enabling marketing teams to expand target demographics
Increasing business capacity
In the wake of COVID-19, the availability of financial and governmental support for new tech start-ups remains as critical as ever. After all, a society that neglects to invest in technology also fails to invest in its own future.