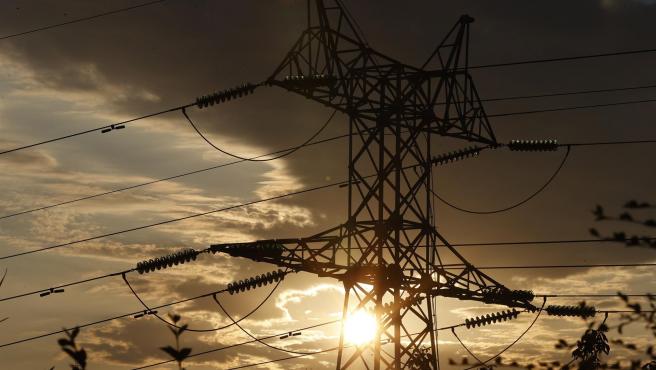 They have tried to put a new fear in people's bodies: a possible great blackout throughout Europe. The truth is that the chances of this happening are very small, despite the fact that Austria – which is leading this speech – is already preparing in case everything goes dark. In any case, within such a stressed market this is unlikely to happen, but prices can skyrocket (even more) and Spain would suffer the damage.
The European electricity grid is the result of a process of several isolated systems that have ended up generating a large interconnected system . Its length covers more than 307,503 kilometers, by which more than 532 million consumers are supplied.
That is actually an advantage, because it makes a global blackout really complicated. The problems in an EU Member State can be alleviated with electrical 'bailouts' by neighboring countries, so that there is never a generalized stoppage.
In addition, Europe in terms of electricity is divided into regions , in such a way that not everything is managed in the form of a large block, but there is a diversification that, except for total and improbable chaos, ensures supply. These regions are: the European Continental region, the Baltic, the Nordic, the British and the Irish, in addition to the isolated systems of Cyprus and Iceland.
In this scenario, if we go to gas, Europe depends largely on Russia (not in the case of Spain, which receives most of it from Algeria), but already that dependence, with Putin with the upper hand, would trigger the price automatically.
Another option is for Europe to resort to a strategic reserve, which is an option that is already on the Commission's table. One way to reduce the impact on prices could be the joint purchase of energy proposed by the Spanish government, but which Brussels has parked "for the medium term." The Commission, for the moment, only asks for "immediate solutions".
But those solutions do not arrive and Spain depends on a European market whose strings are about to be broken . It will continue, in that scenario, raising the light, but also the heating. This is especially worrisome when we consider that we are already on the verge of winter. The problem is not whether or not there will be a supply, because everything indicates that it is; but how much is it going to cost.
The vast majority of supply to Spain comes from Algeria, and despite specific tensions such as those experienced in recent months, it is almost impossible for the supply to drop to zero. In that case, there could be problems, because European collaboration would not alleviate the problem: our connections with France would only cover 10%.
In Spain, a demand of about 30,000 megawatts per hour can currently be covered. "But we are practically an island in energy matters," say analysts who were consulted for 20 minutes .
Likewise, Spain has another peculiarity: the daily price of electricity paid by customers under the regulated tariff or PVPC (almost 11 million consumers) depends on the wholesale market. On the other hand, countries such as Portugal or France set market rates once or twice a year, so that consumers do not suffer daily price variations .
The conclusion is that Spain will not be left in the dark, but the pockets will notice the ravages of a very delicate situation in almost all of Europe.