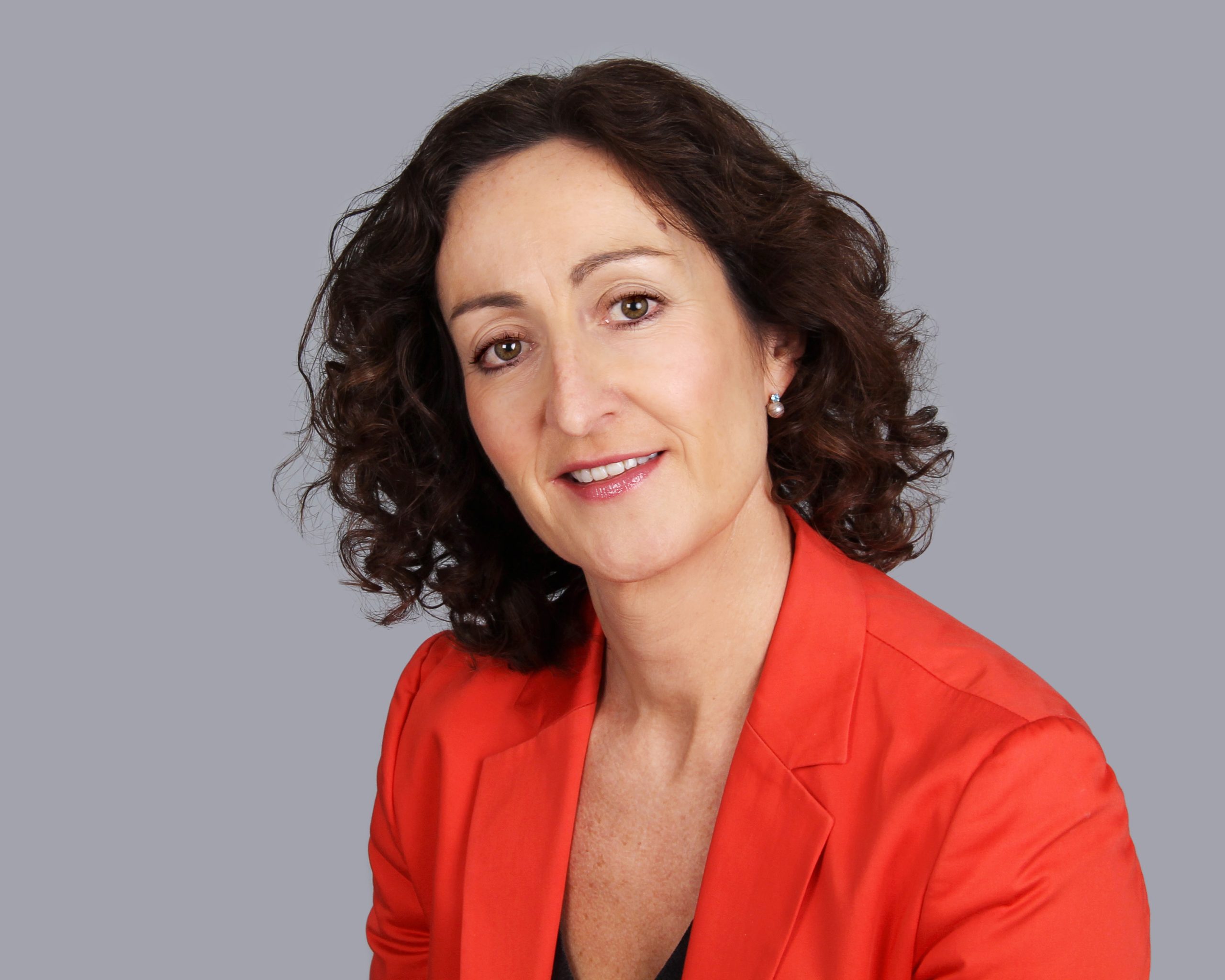 Fuelled by the pandemic, people are questioning how they work, no longer willing to accept unfulfilling careers, and ever conscious of mental health, yet not everyone is sure how to move forward. Award-winning diversity leader and recent Amazon Director, Fiona McDonnell, quit her job during the pandemic to translate her 30 years' worth of career learnings into a helpful book that shows us how. 'We talk a lot about bringing our whole self to work.' McDonnell says, 'I wanted to show people how it is not only possible to be yourself, but how it can be also more beneficial for all of us in the long run.'
Her new book 'Two Mirrors and a Cheetah: Think Differently, Own Your Career and Succeed by Being Yourself, with its engaging stories and thought-provoking questions, is the perfect catalyst for change. An easy to consume, inspirational read, it helps people to challenge their assumptions, create choices and take control of their careers, using authenticity to support mental health along the way.
'This book is dedicated to exploring and understanding yourself,' says Amanda Mackenzie OBE, CEO of Business in the Community. 'With its insightful advice and exercises to get you to where you want to go, the wisdom in its pages is priceless.' Leila McKenzie, CEO of DIAL Global and Author of Diversity, Inclusion and Belonging agrees, adding. 'This book is deeply engaging, entertaining and thought provoking. It inspires you to search for the personal gems that celebrate the best of being authentically you, and shows how to magnify these in the workplace and in life.' 
Upbeat, refreshing, and bold, this book is the perfect antidote to the Covid-19 workplace turbulence of recent months. It has a clear goal of empowering everyone to navigate change, find fulfilment and succeed just as they are.
Two Mirrors and a Cheetah, is available in paperback and e-book, from Amazon, Waterstones, Barnes & Noble, Kobo and other online retailers.
Fiona McDonnell is a business leader with more than 30 years' experience with global companies like Amazon, Nike, Kellogg's, McCormick, and Kraft. A professional mentor and STEM Ambassador, she speaks regularly on the topic of careers and her work has featured in the media. She was voted Diversity Leader of the Year at the 2019 Tech Leaders Awards. 
www.fionamcdonnell.com/author   https://www.linkedin.com/in/fionamcdonnell/