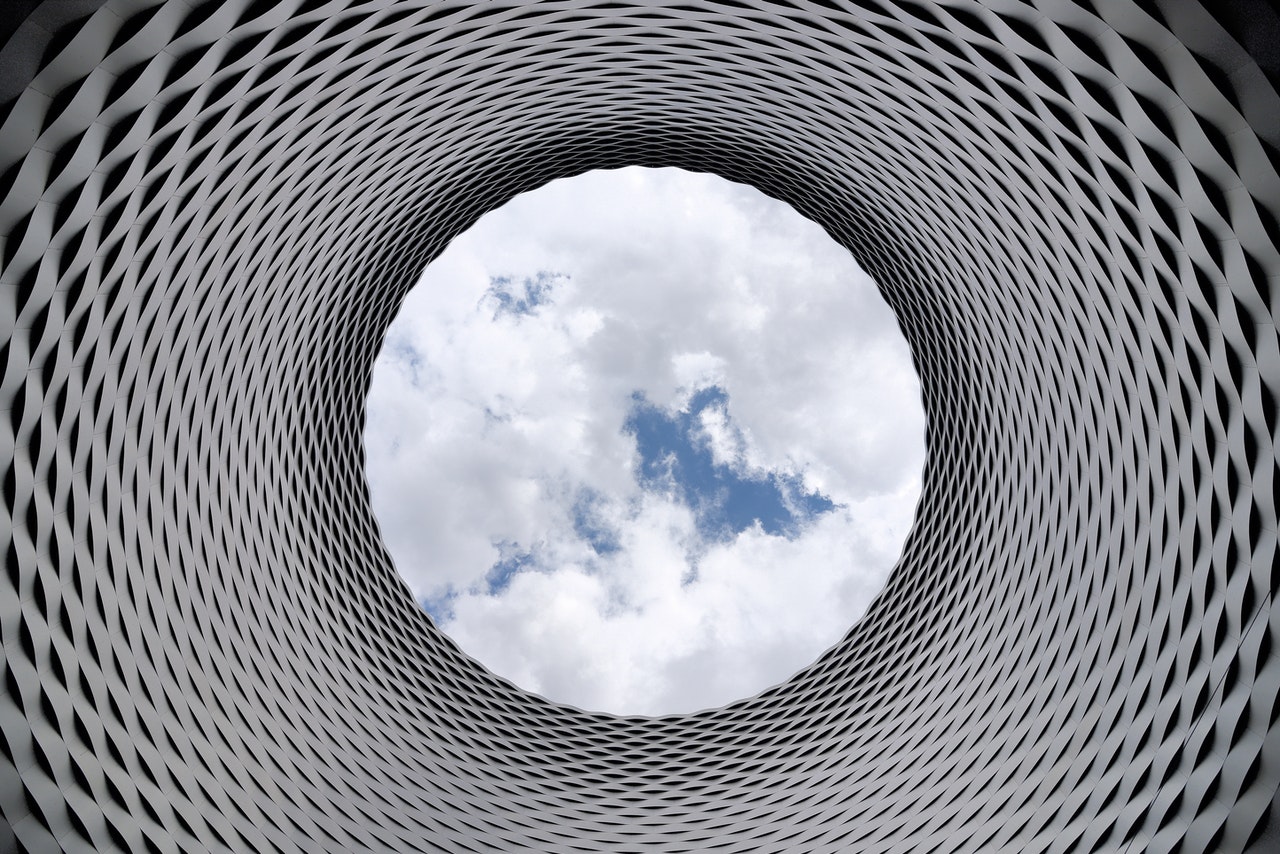 World leader in factory and plant digitalisation demonstrates innovative solutions to fashion, highlighting flexibility and scope of capabilities… and the resulting benefits.
Rockwell Automation, Inc. (NYSE: ROK), the world's largest company dedicated to industrial automation and digital transformation, will be bringing its class-leading production and supply chain control and management solutions to a wider audience at this year's tenth annual IT4Fashion event, which brings fashion and luxury brands together to discuss digital innovations.
Described by the organisers as an event that brings together fashion and luxury brands with a focus on digital innovation, this event will give attendees a window into the benefits that can be gained from digital transformations and how the enabling technologies are applicable to all industries and supply chains.
The company will present its innovative Connected Enterprise solutions at a booth, and Lorenzo Cogliati, Head of Information Solutions Services at Rockwell Automation, will deliver a presentation entitled 'Digitalisation solutions in the fashion industry on 13 July at 5 p.m., at the Certosa in Florence.
Malte Dieckelmann Regional Vice President – EMEA Software at Rockwell Automation, explains: "The fashion industry faces the exact same pressures as every other consumer-driven market on the planet. It is experiencing a growing need to deliver smaller – even hyper-customised – batches but without the cost penalties. A direct result of this is the requirement for more agile and adaptable supply chains too. IIoT solutions, smart technology and Industry 4.0 approaches really are end-product agnostic. At Rockwell Automation we have proven their outstanding deliverables in many other totally unrelated markets and there is massive potential in the fashion industry too."
The fashion and apparel industries are particularly complex. In many instances, they are characterised by geographically distributed supply chains, comprising multiple suppliers and manufacturers. Companies working in this field face daily challenges to reduce time to market, in order to respond to increasingly demanding and consumer-driven pressures. As a result, having 360-degree control of production becomes a key factor for competitiveness.
Rockwell Automation's innovative solutions, which leverage IIoT connectivity, smart devices, advanced software and virtualization, underpin the smart factory concept. By consolidating its expertise in multiple vertical industries and from its collaboration with numerous companies operating in the fashion industry, Rockwell Automation can provide the products, solutions, services and expertise required to successfully address the most diverse production needs.
Modern smart factories can provide an unprecedented amount of operational data. Rockwell Automation will show how new ways of working combined with analytics allow companies to take advantage of this data, by transforming it into usable, contextualized information, which can be delivered to the right person in the right format to support real-time decision making; ultimately improving production efficiency and flexibility.
For many companies, having access to this type of information means they can carry out timely and in-depth analyses and tune their production to respond to the immediate need of brands, by implementing flexible and economical small-batch production. This shortens the time to market, which is increasingly affected by consumer demands for customised products.
Thanks to closely coupled smart hardware and software solutions, combined with predictive analytics and the use of immersive technology such as augmented reality, operators can also perform interactions and inspections remotely, taking timely action to avoid unplanned downtime, thus giving fashion and luxury brands the ability to meet their primary objective: which is to never to fail to meet the expectations of their most loyal customers.