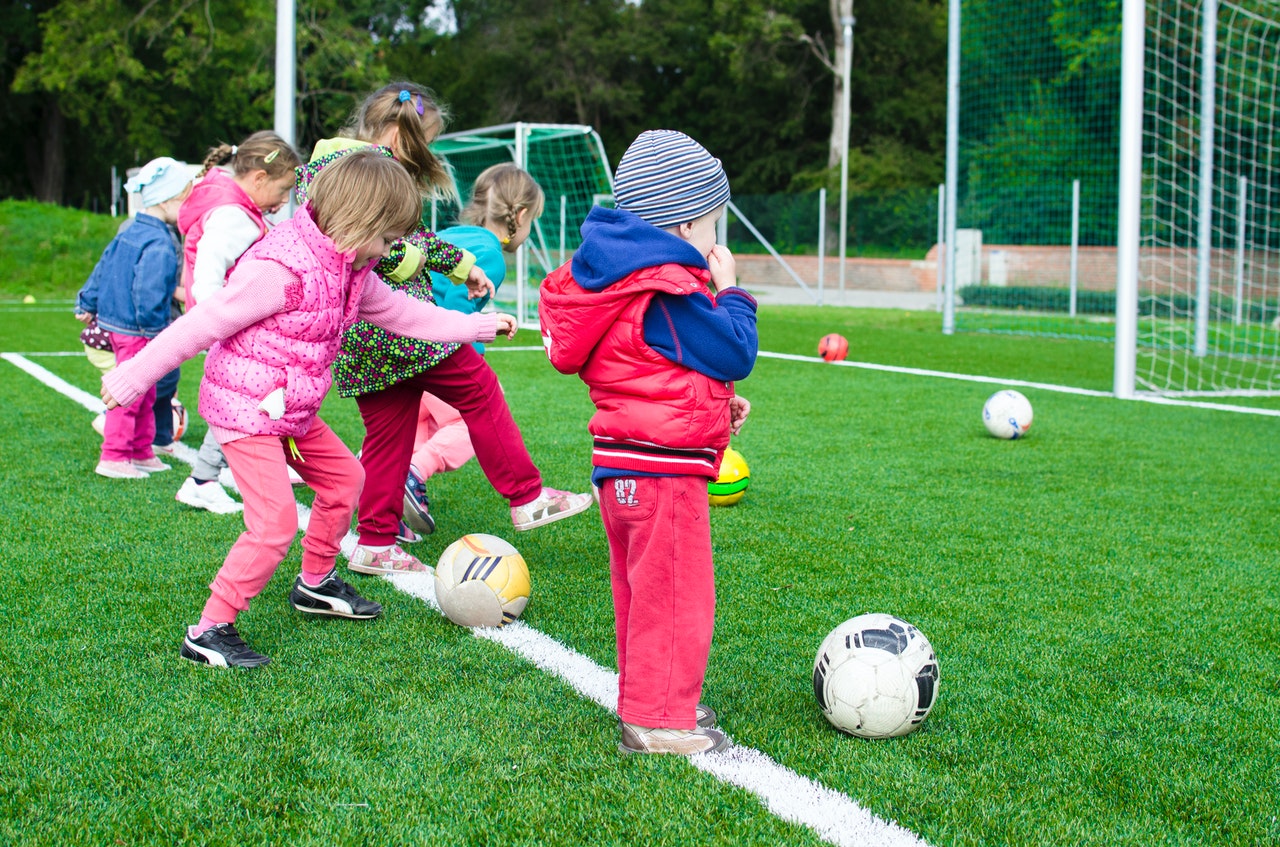 In recent years, the progression of creative playground equipment has grown significantly, with schools, community groups and local authorities all embracing a new kind of playground design to enhance children's development. 
Rhino Play, a leading commercial playground equipment designer and installation company in Devon, is now highlighting the positive impact that dynamic and themed playground equipment has on a number of aspects in a child's development, both during teaching time and extra curricular activities. 
The company, which has been providing high-quality playground equipment for nearly 10 years, has received a great amount of enquiries from schools, playgroups and nurseries, who are looking for eye-catching and unique playground equipment designs. Children of all ages can explore and utilise such equipment, to progress their mental and physical development. The increase in enquiries comes after children returned to school following nearly two years of studying remotely due to the covid-19 pandemic and teachers wanting something for their pupils to enjoy now they are back in the classroom. 
Stuart Hunt, Sales Executive at Rhino Play, comments: "At Rhino Play, we are always looking to devise engaging and colourful ways to attract children to use playground equipment to benefit their learning. Research has shown that creative play for children will enhance a range of different elements in their time at school, including social skills, learning, communication, hand-eye coordination, as well as many others. As for this, we have definitely seen an up-turn, since the start of the pandemic, of schools enquiring with us to update and upgrade their outside spaces.
"We design and manufacture all of our products to BS EN standards, whilst trying to think outside the box in terms of educational play experiences. From themed play frames to a fantastic range of educational playground markings, there is something for every client to take inspiration from – whatever the playground size. As Rhino Play diversifies product ranges to ensure inclusive and creative play for all, now is the time to consider a free site visit to see how we can help you." 
About Rhino Play 
Rhino Play, based in South Devon, has been designing, manufacturing and installing playground equipment to commercial businesses since 2013. Products include climbing frames, safety surfacing, outside fitness equipment and much more. The company aims to provide unique and bespoke playground designs to commercial outside spaces across the UK.