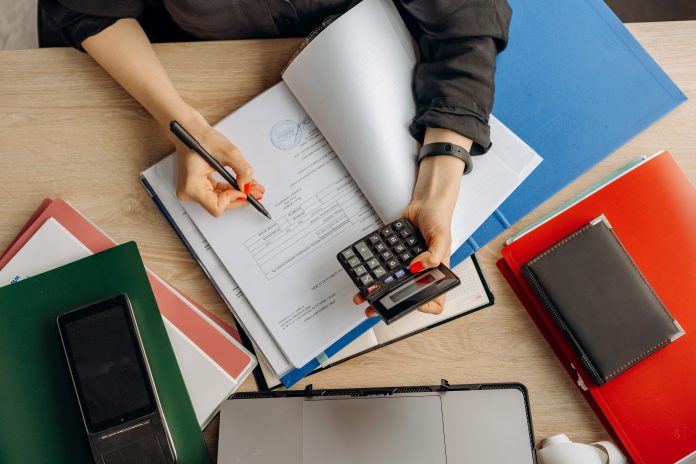 PEOPLE planning to cancel their direct debits in protest at rising fuel bills could face "paying the price for many years to come", a leading property association has warned.
Earlier this month Liz Truss announced measures which aim to support those facing increased gas and electricity costs this Winter.
Despite the Prime Minister implementing a cap on what companies can charge, campaigners at Don't Pay UK are calling for a day of action on October 1 as they step up their fight to urge people to cancel direct debits.
The group is hoping to attract one million supporters and will hold nationwide events in a bid to boost the level of support.
They released a new statement last week, days after the Prime Minister's statement indicating their campaign will be continuing in the weeks and months ahead.
Commenting on the crusade, property expert Jonathan Rolande, from the National Association of Property Buyers, said although public anger about rising bills was understandable, blanket cancellations of direct debits was not a sensible step.
Mr Rolande said: "It might be tempting to cancel your direct debit and sign up to the campaign.
"But the reality is you could be paying the price for it for many years to come.
"The risks of not paying your energy bill are really significant.
"First you will enter into debt and this will impact your credit rating. That, in turn, could wreck your chances of ever getting a mortgage, passing checks for a rental or being able to get a credit card in the future.
"Energy firms are unlikely to take this lying down. They will pass the debt onto debt collectors and you could end up with a knock at the door from bailiffs who will bill you for just arriving to collect their money.
"In rare cases those who refuse to pay can be placed on a pre-paid meter and eventually cut off entirely.
"My wider concern about this Don't Pay campaign is where it might end and what it might lead to. If millions of people decide it's acceptable to just not pay for their household energy, we might see people start with-holding mortgage payments, refusing to pay water bills and just taking items from shop shelves. Times are undoubtedly tough, but it just sends out totally the wrong message."