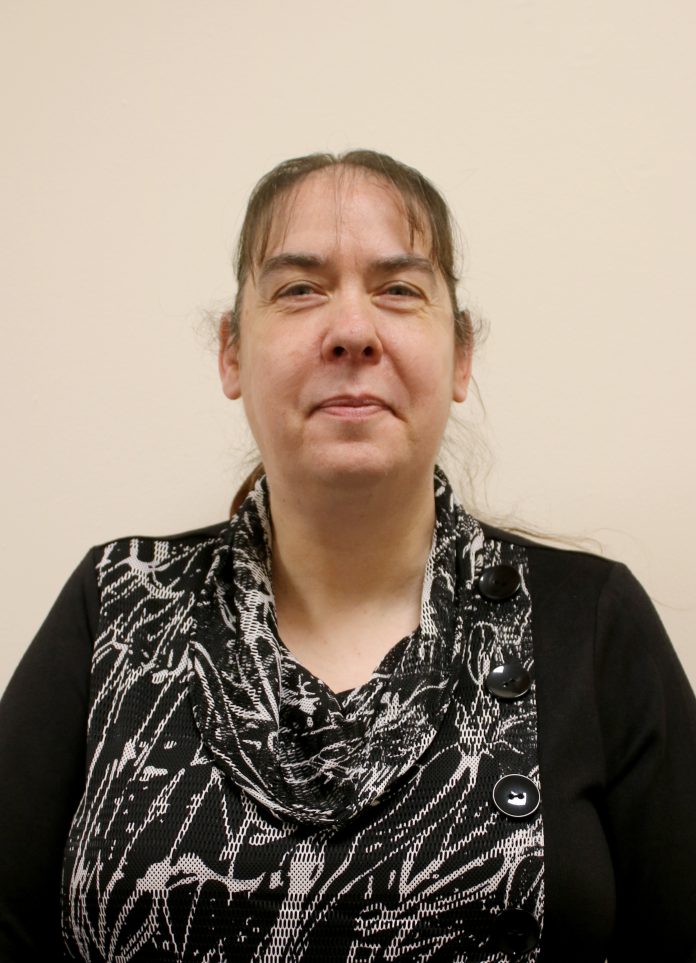 Teaching, learning and assessment is set to benefit from a fresh appointment to the senior leadership team of North Warwickshire and South Leicestershire College (NWSLC) as it welcomes a new director of IT.
Lynne Newbitt is on a mission to improve the potential of the college's IT infrastructure and digital services to support tutors and staff across the organisation which has seven campuses across Leicestershire and Warwickshire.
As she takes up her post, Lynne, who most recently worked for the Manufacturing Technology Centre in Coventry, said, "I am delighted to be joining the team at NWSLC and very much look forward to working at the heart of the college to ensure that its IT and digital services further enhance the teaching and learning experience, streamlining the experience for staff and students alike.
"I am very happy to be returning to the education sector as I have enjoyed a long career working with colleges and universities. I understand the importance of excellent IT infrastructure to the delivery of high-quality teaching and the smooth-running of all college operations. I am particularly looking forward to working in partnership with the Estates team on new capital projects including the college's additional campus in Nuneaton town centre, and the redevelopment of Hartshill Academy as part of the Midland Academies Trust."
Lynne has a background in IT at a strategic level and started her career working in her hometown for Loughborough College. Moving into the higher education sector, Lynne joined Warwick University where she was responsible for unified communications before moving on to De Montfort University (DMU) in Leicester to develop IT strategy in support of teaching.
In her next role at Loughborough University, Lynne's experience of rolling out Microsoft Teams helped to ensure that the organisation was able to respond with agility from the beginning of the Covid pandemic and Lynne is proud of the contribution she made to helping the team switch to online teaching within 24 hours of lockdown.
Lynne added, "Everyone has learned a great deal about the value of IT in supporting our everyday lives since the start of the pandemic. I am looking forward to exploring how I can help NWSLC to build on the changes and innovations that it has introduced since that time."
Marion Plant, OBE FCGI, Principal and Chief Executive said, "I am delighted with the appointment of Lynne Newbitt to the role of Director of IT. We are confident that Lynne will bring a wealth of experience and help us to build on our achievements. NWSLC has eagerly embraced digital innovation over the last few years, and we are looking forward to building our capabilities further with Lynne's guidance."