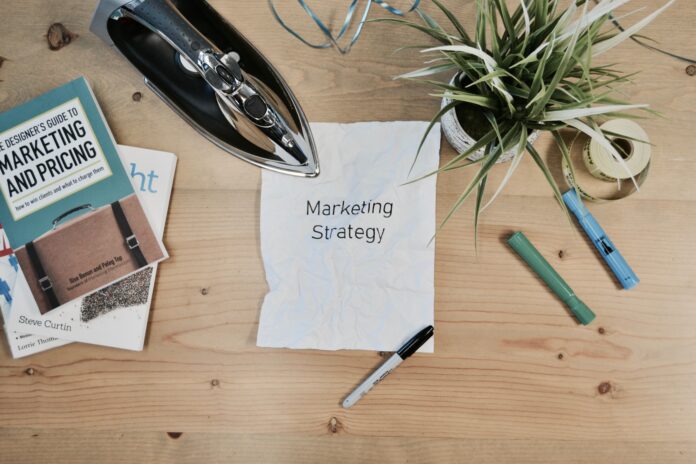 Digital marketing is an umbrella term which refers to any method of promoting a business, product or service online. This includes web design, social media marketing, Google Ads as well as on-page and off-page SEO. Digital marketing is often the main component of any modern business. Here are some of the benefits it can provide.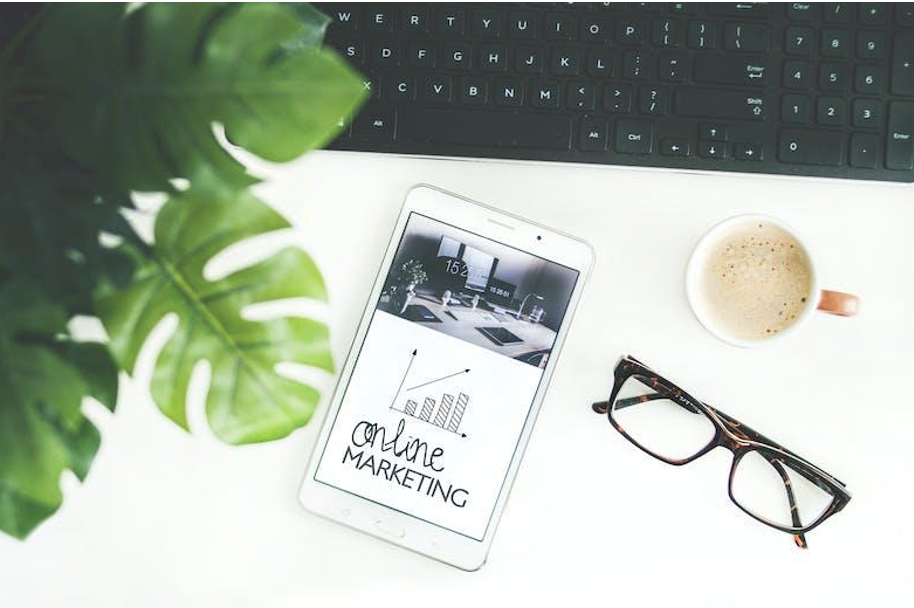 Huge Potential For Growing Your Reach
First, digital marketing provides business owners with a fantastic opportunity to grow their reach far further than before. This can be explored on a local, national, or international level depending on your business model. This form of marketing is not restricted by geographical boundaries and as such it's easy for large and small businesses to gain ground and see results without the labour-intensive, costly processes required.
While audience growth does not happen overnight with digital marketing, the right campaign strategy can result in rapid, measurable gains for any brand.
High Levels Of Engagement
Engagement is key to expanding your reach and ensuring that customers remain loyal to your business. Customers will always have a variety of businesses they can purchase products or services from. As such, it is in your best interest to give them a reason why they should choose yours. High levels of engagement and more personalised marketing experiences are key here. Through digital marketing and options such as social media, customers can engage directly with your brand and communicate with your company. This can help them feel as though they have a relationship with your company that could lead to brand loyalty or the crucial repeat sale.
Evolve Your Strategy Overtime
Some marketing strategies are naturally stagnant. They are also far less flexible which means that it's difficult and time-consuming or costly to change them based on marketing trends or consumer behaviour. For instance, if you send out fliers and customers aren't responding, reprinting will take a lot of time and effort. In contrast, an element of your digital marketing like your website can be changed in minutes and constantly evolve based on the latest information. Processes like A-B testing also ensure that you are always putting your best foot forward with your marketing strategy.
Easy To Measure Direct Results
To fine-tune your marketing strategy it's important that you can measure your results. Digital marketing makes this easy. You can see in real-time whether website traffic is increasing in conjunction with a new marketing campaign or even a fresh piece of content. Results like this are clear and easy to view. They can be accessed through user-friendly solutions such as Google analytics or be provided to you by your chosen digital marketing agency.
Scalable
Finally, digital marketing is a scalable solution. It can meet the objectives and budget requirements of various businesses. Whether you're running a new startup or a Fortune 500 company, there are marketing agencies who can help you plan the right digital campaign.
We hope this helps you understand why digital marketing is the right choice for any business and the key advantages it delivers for your brand.