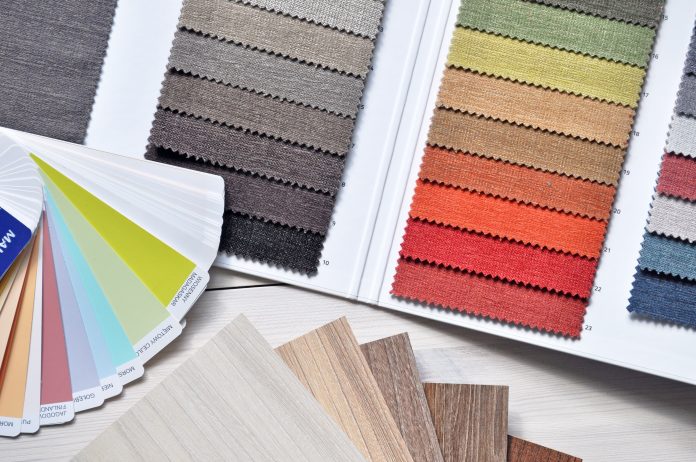 An alumna of the New York School of Interior Design, Kaley Tyne Johnson travels all over the world for her work as a freelance interior designer, spending time in the United Kingdom, Canada, and the United States in particular. When travelling, she enjoys spending her time exploring local areas, taking in the architecture, and attending art exhibitions. This article will explore some of the most popular American interior design trends in 2022.
When used in the context of fashion, the word 'trend' refers to stylistic themes, materials, shapes, and colors that are popular in a particular season and could potentially have a long-term impact on the market. As with couture, interior design trends are inspired by popular culture and current events. For designers and architects alike, trying to predict the direction of future trends and which styles, colors, and materials will become en vogue with consumers next season requires a huge amount of observation, research, and analysis.
A strong design theme throughout 2022 was the return of warm hues to interior color palettes, with red snatching the top spot as the color of the season. Likewise, shades of tangerine and orange also featured prominently, with earthy tones like beiges and browns usurping the cool greys of the previous year.
In line with this warm, cozy vibe, smooth edges and curves replaced boxy edges and harsh lines in 2022, with comfy chairs and puffy sofas the defining trend, alongside circular mirrors, artwork, furniture and more.
Reflecting increasingly eco-friendly attitudes among consumers, in addition to adopting warm tones, designers have increasingly sought to introduce elements of the natural world to homes. Items of décor made from genuine or faux natural materials have been in high demand, adding a natural and authentic look to interior spaces.
Wood has enjoyed a renaissance through 2022; it has been incorporated in various different aspects of interior design, from cabinets and countertops to flooring and accent décor. In addition, natural stone like granite, marble, and pebble has also been a strong interior design trend, with designers and consumers embracing handcrafted and recycled goods not just for their aesthetic appeal but also as a sign of their eco-friendly approach to design. Be it a garden full of indoor plants or a sustainable bamboo floor, one of the strongest interior design trends of 2022 was bringing nature indoors.
Statement ceilings emerged as an interior design trend in 2022, with bold patterns, colors, painted art, and mirror fixtures on ceilings changing the look and feel of both commercial and residential spaces. Although somewhat eccentric, this interior design trend provides an interesting look, adding a fun and quirky edge to any room.
With quarantining and stay-at-home orders restricting many people to their residence throughout the pandemic, the last two years has seen a huge boom in home improvements. Overall, the US economy shrank by 3.5% in 2020. Nevertheless, spending on home improvements actually grew by over 3%, rising to almost $420 billion as households across the country were modified to provide families with enhanced spaces in which to work, learn, and spend leisure time.
With so many people stuck indoors, communicating with friends, family, and colleagues via platforms like Zoom, Americans became acutely conscious of the shortcomings of their interior spaces. Amidst the uncertainty created by the pandemic, many people turned their attention to the things that were within their control, showing off their renovations and creative flair via social media.
Finally, with many workers continuing to work remotely for at least part of their working week, homeowners have continued to invest in creating workspaces within their homes, purchasing office furniture, investing in lighting to reduce eyestrain, and buying storage to enable them to declutter work areas and make them more minimalist. From the latest ergonomic chairs to adding houseplants to improve mood and purify the air, in 2022, overhauling work areas has been a strong theme.