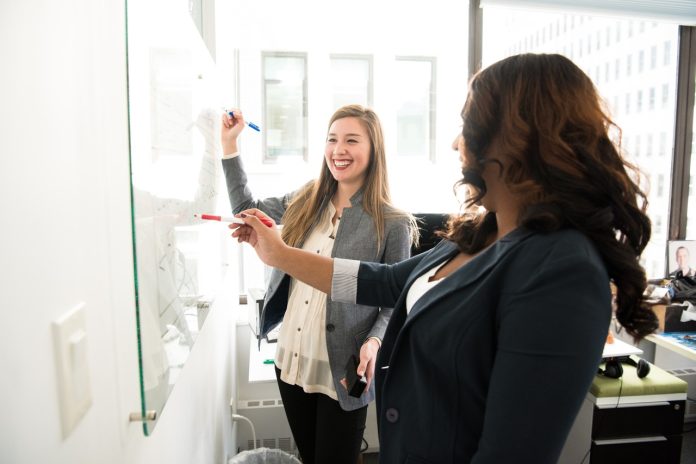 The most sought-after employee benefits vary from industry to industry, but many are the same the world over. The hotly debated issue of work flexibility and generous health benefits continues to top the list across the globe, but if you are looking to gain a competitive edge, you'll need to offer more than that. The best way to find out what matters most to your team is to ask them. Using an employee perks platform via zestbenefits.com can also help you find the best employee benefits for your team.
Here are some unconventional benefits that can give you a competitive advantage when recruiting and retaining top talent.
Paying off student loans
Student-loan repayment benefits can help your business attract talented candidates who may be struggling to pay off high levels of student debt. According to a survey, 35% of millennials agree that paying off their student loans would be their biggest life milestone. So a student-loan repayment program could make the difference in bringing new employees on board.
Easy-going office culture
Workers often look for a happy work environment. Therefore, as an employer, one way to appease your employees is by creating an office culture that emphasises work/life balance and flexibility. Encourage employees to suggest ways of modernising the work environment, such as allowing them to work from home, promoting unlimited vacation policies, implementing flexible hours, or getting rid of stuffy dress codes.
Wellness and health benefits for employees
When you offer benefits that help employees stay healthy and strong, you're investing in your business. Healthy employees are happy, and happy employees do more than just punch the clock. There are more engaged and productive, which helps improve your bottom line. Some of these benefits include:
• Gym memberships: Encourage your employees to lead a healthy lifestyle by reimbursing them for gym memberships.
• Dental and optical insurance: Healthy vision and teeth are essential to overall health. This benefit can play a role in your employees' happiness and productivity.
Education and training
Offering ongoing training and education is the best way to nurture employee growth and boost the continuing success of your company. It not only attracts new employees to your business, but it also shows that you're willing to go the extra mile to retain your current workforce.
While the most sought-after benefits vary by country, many of them overlap. For example, flexible work hours and generous health benefits remain popular across the globe. However, to gain a competitive edge in recruiting or retaining top talent for your company, it may be worthwhile to consider unconventional options like student loan repayment programs or easy-going office cultures that encourage work/life balance and creativity. Get started with these employee benefits today!