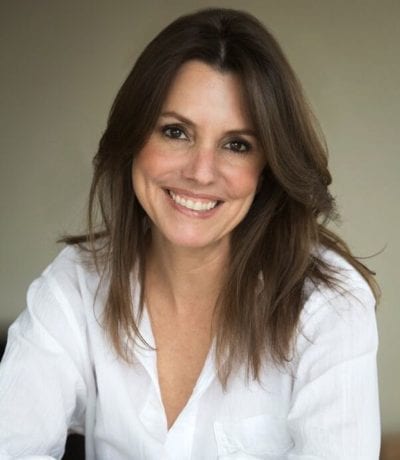 Corie Adjmi award-winning author of "Life and Other Shortcomings and women's empowerment advocate, touches on the impact of antisemitism, racism and intolerance has had on her life and writings, which has sometimes presented challenges when it comes to creating flawed Jewish characters in her work.
Corie Adjmi illustrates how her recent, personal experience with racism, intolerance and antisemitism has impacted her work, and what it's like writing flawed Jewish characters.
"When I started writing fiction two decades ago, I didn't worry about showing Jewish characters in a bad light. Everyone has a shadow side and when it comes to writing, the dark angle is often what's most fascinating. But recently, I've wondered if I should feel guilty sending my flawed, Jewish characters out into this world. Am I adding fuel to the fire?"
"This is a sensitive time and writers are feeling it as we grapple with how to write about our own, while simultaneously being discouraged from writing about marginalized groups outside our own gender, race, sexuality and religion…" says Corie.
"Storytelling is a powerful tool that can break down barriers, teach, build bridges and foster empathy. I will continue to tell stories about Jewish characters showing their light and dark sides because let's get real; we're all flawed—every one of us—and all of our voices and all of our stories must be told."
Antisemitism is an ongoing issue around the world today and Jewish writers and storytellers are overcoming these challenges and stereotypes surrounding the Jewish community and religion through their work.