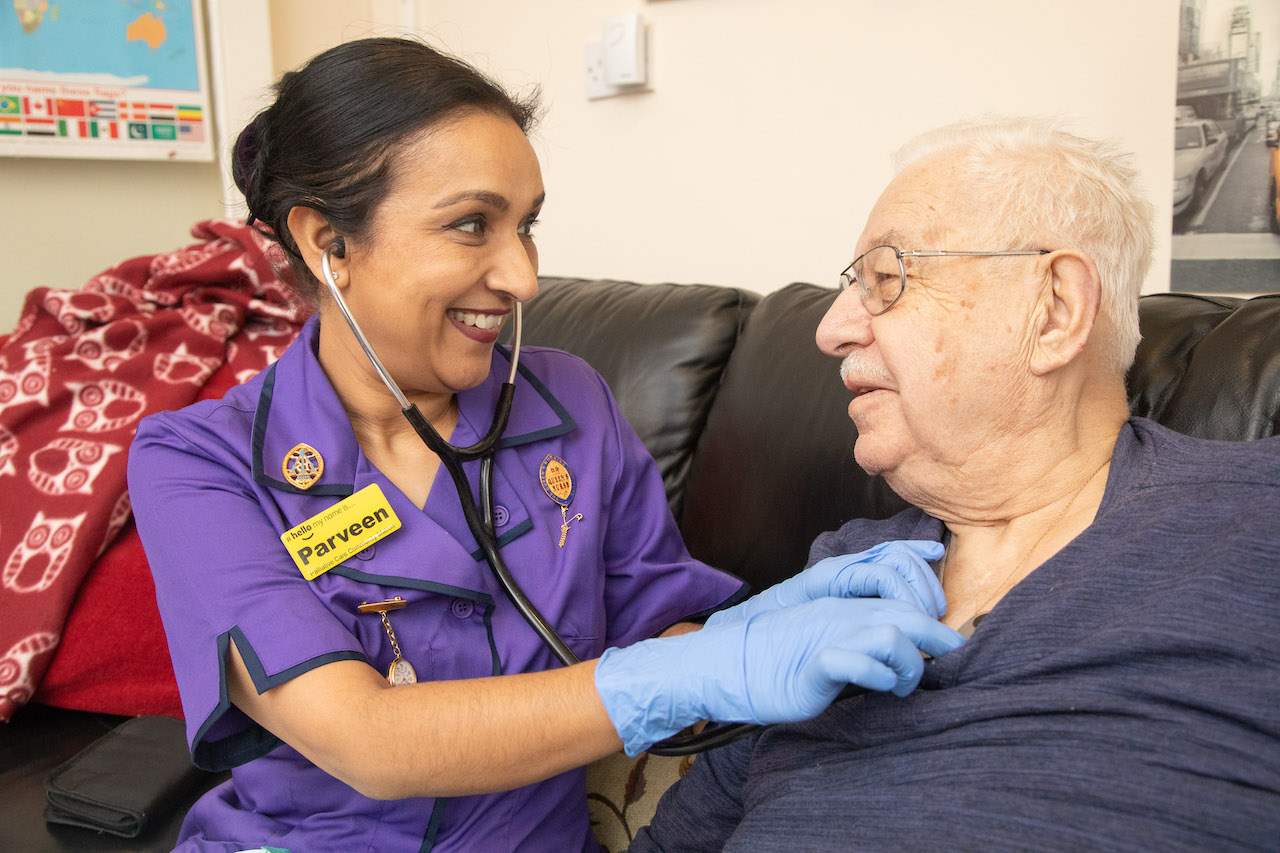 Applications for Pilotlight 360 are now open for small charities and social enterprises based across the UK including London and the South East.  
Leaders of ambitious organisations tackling social disadvantage in the UK can apply for the innovative FREE Pilotlight 360 mentoring programme, designed to tackle the issues they are facing and amplify their impact.
Over a 10-month period, successful applicants will benefit from the support of four business experts from diverse private and public sector organisations. These empathetic "Pilotlighters" coach charity leaders and their boards through the strategic challenges they may face.
Individualised expert guidance is offered on everything from creative operational improvements and efficiencies to sustainable long-term business strategies.  
Ed Mayo, CEO at Pilotlight, said: 
"Charities and social enterprises work tirelessly to tackle disadvantage and put their heart and soul into their causes. But, with competing pressures and opportunities, sometimes it's difficult to know which direction to take.  That's where Pilotlight 360 comes in. 

"Our programmes see empathetic business experts share their expertise with charities, bringing new perspectives, diverse skills, and vast experience to bear on the challenges they're facing. Since 1996, we've helped more than 1,000 charities reach more people, and contributed to a better world. We've seen it all, and we know how to make an intervention work."
Through face-to-face and virtual monthly meetings, Pilotlighters develop an understanding of the workings of a charity, delve into finances and operations, and learn about opportunities on the horizon. While the key contact at the charity is typically the CEO or a senior manager, Pilotlight 360 involves trustees and other senior staff to get maximum understanding and buy-in.
After the initial information-gathering period, the group collectively set real-life goals for the remainder of the project and work collaboratively on achieving these aims.  Typical outcomes include charities seeing an increase in income and reach, more effective staff and boards, and improved confidence and leadership skills.

To date, 86% of charity participants say Pilotlight 360 increased the effectiveness of the service their charity delivers. Two years after participating in Pilotlight 360 charities have, on average, increased their income by 27%. 
One organisation that benefitted from the programme is The Queen's Nursing Institute (QNI), an independent national charity based in London. CEO Crystal Oldman described the journey as the 'most amazing process' for her:

"We now have clarity about where the roles begin and end, the need for the CEO to own the strategic plan, and the need to reiterate the goals regularly to ensure that everyone is working for their achievement. The challenge has been brilliant, and I know that the conversations will stay with me for a long time. The impact will be long lasting."

Christine O'Connell, one of the Pilotlighters on the project who went on to become a trustee of the charity, commented:
"It was great to witness the changes and development of the QNI over the year, particularly in Crystal's levels of confidence in driving the strategic direction of the organisation. I am delighted to be able to continue my involvement with the QNI as a trustee, for which I am grateful to Pilotlight in helping me develop my advisory skills and knowledge of the charity sector."  
Charities that have been operational for over two years, employ at least one paid full-time leadership position (in post for at least six months), and have an income of less than £5 million per year, are eligible to apply. Organisations working with predominantly Black, Asian and minority ethnic service users or addressing issues in these communities are also encouraged to apply.
Applications must be submitted by Wednesday 12 January 2022.

For further information, visit https://www.pilotlight.org.uk/what-is-pilotlight/pilotlight-360