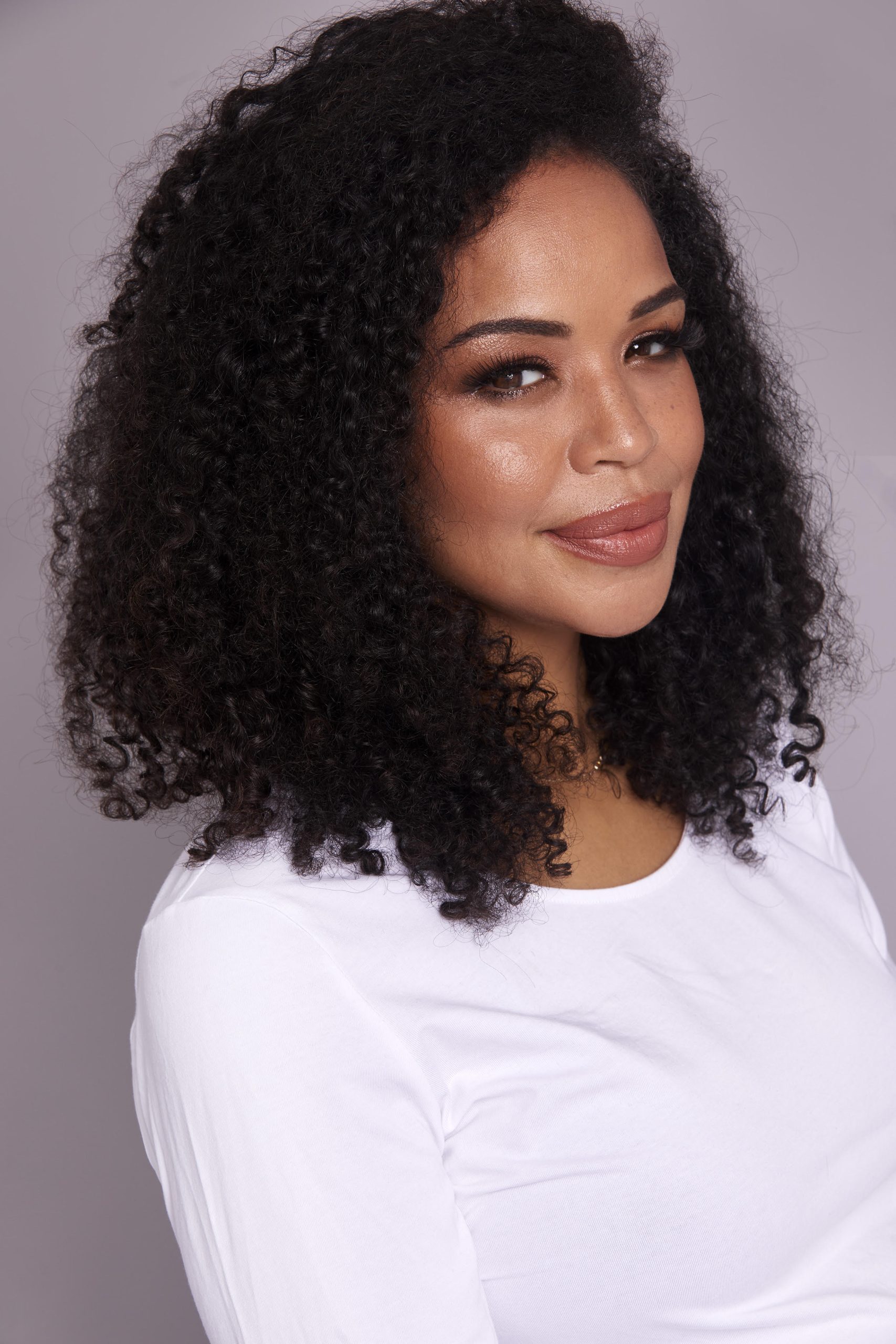 British Radio Presenter, Actress and DJ Sarah-Jane Crawford is storing her baby's umbilical cord and placenta stem cell samples with world renowned stem cell bank Cells4Life.
In addition to her latest choice to safeguard her baby's stem cells, Sarah-Jane Crawford has been candidly open with her audience regarding her fertility journey in "A Womb of One's own" podcast by sharing unique and amazing stories of high-profile women.
Sarah-Jane Crawford said '"I had an incredibly positive experience utilising the service at Cells 4 life."
"The specialist information about how I could store my baby's cord blood and my own placenta cells were explained to me in a way that was easy to understand and although the process is an intricate one and extremely thorough, all I needed to do was remember to take the collection box sent out to me in my hospital bag. And because my C-section date was booked in and arranged in advance everything happened for me after that with very little thought from me."
"There is so much to think about when you're about to give birth it was great to get that support without me needing to worry too much. A licensed professional arrived at the hospital, collected the samples with no interference at all after I'd given birth then gave everything back to my partner who then phoned the courier number provided. It was that simple. I'm so thrilled that I utilised this once in a lifetime opportunity to do something that may protect my family and baby for years to come"
Cells4Life is the UK's leading and largest stem cell bank that has developed everything from its processes to services to ensure that every child has the best chance at a healthy future.
The stem cells in the umbilical cord help us grow in the womb, then support us as we age. This blood can be collected from the umbilical cord to provide every baby with the best possible protection for their long-term health. Cord blood contains billions of powerful stem cells already being used to treat over 80 different diseases; it may even be the key to regenerative medicine.
Cells4Life Claudia Rees, Sales Manager shares "Saving baby's stem cells could not be easier, and one day, they could change their life."