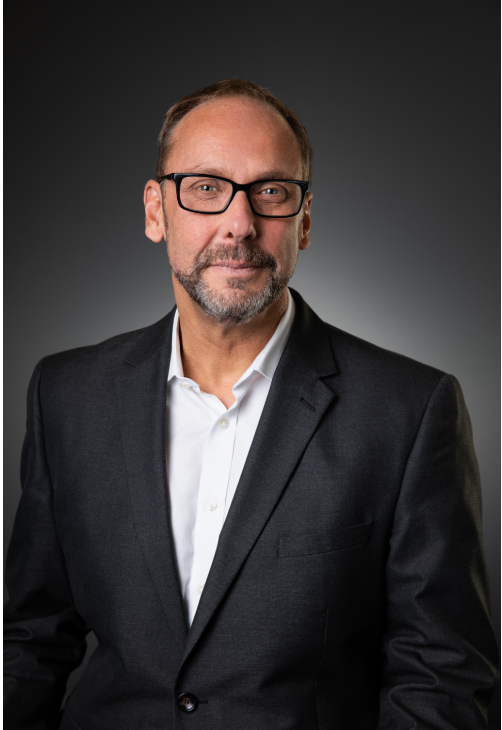 (Leicester, UK, 06 September 2021) Go Inspire Group is pleased to announce two critical new steps to strengthen its commitment to the environment. The company has now received a Silver rating from EcoVadis, the world's largest provider of business sustainability ratings. A Silver rating places Go Inspire among the top 25% of EcoVadis rated companies. This follows the news that the Group has now managed to extend its World Land Trust accreditation to Go Inspire Solutions.
The EcoVadis sustainability assessment evaluates how well a company has integrated the principles of sustainability and Corporate Social Responsibility into its business and management system. This rigorous assessment measures performance against 21 indicators in four areas: Environment, Labour & Human Rights, Ethics, and Sustainable Procurement. Go Inspire joins a global network of more than 75,000 rated companies in over 160 companies, continuing its journey towards becoming a net zero business.
Earlier this year, Go Inspire's Eclipse division became a Carbon Balanced Printer with the World Land Trust – the largest commercial printer in the country to achieve this certification. A Carbon Balanced Printer is a printing company that has measured and balanced the annual impacts of its fossil fuel usage, vehicle emissions and electricity consumption. This accreditation has now been extended to cover Go Inspire Solutions, a major step forward.
The World Land Trust is an international conservation charity that protects the world's most biologically significant and threatened habitats acre by acre. Since its foundation in 1989, the World Land Trust has funded partner organisations around the world to create reserves and give permanent protection to habitats and wildlife. WLT's patrons include leading environmentalists Sir David Attenborough, Chris Packham and Steve Backshall.
Patrick Headley, Group CEO at Go Inspire, adds, "I'm exceptionally proud to see our sustainability commitments recognised through these two new ratings. Our teams across the business are dedicated to strengthening performance in this area and I am confident we can achieve our objective to continually improve our sustainability credentials, providing a beacon for others in the marketing industry."
–end–
About Go Inspire Group
Go Inspire acts as Marketing Performance Partner, enabling organisations to have valuable conversations with their customers. A full-service marketing and communications offering, the Group bring together insight, strategy, and world-class intelligent communications to deliver business transformation goals to its clients. Using the latest technology, and the brains of the Group's data scientists, we leverage our group expertise to maximise ROI for business-critical and marketing communications, with data and analytics at the core.