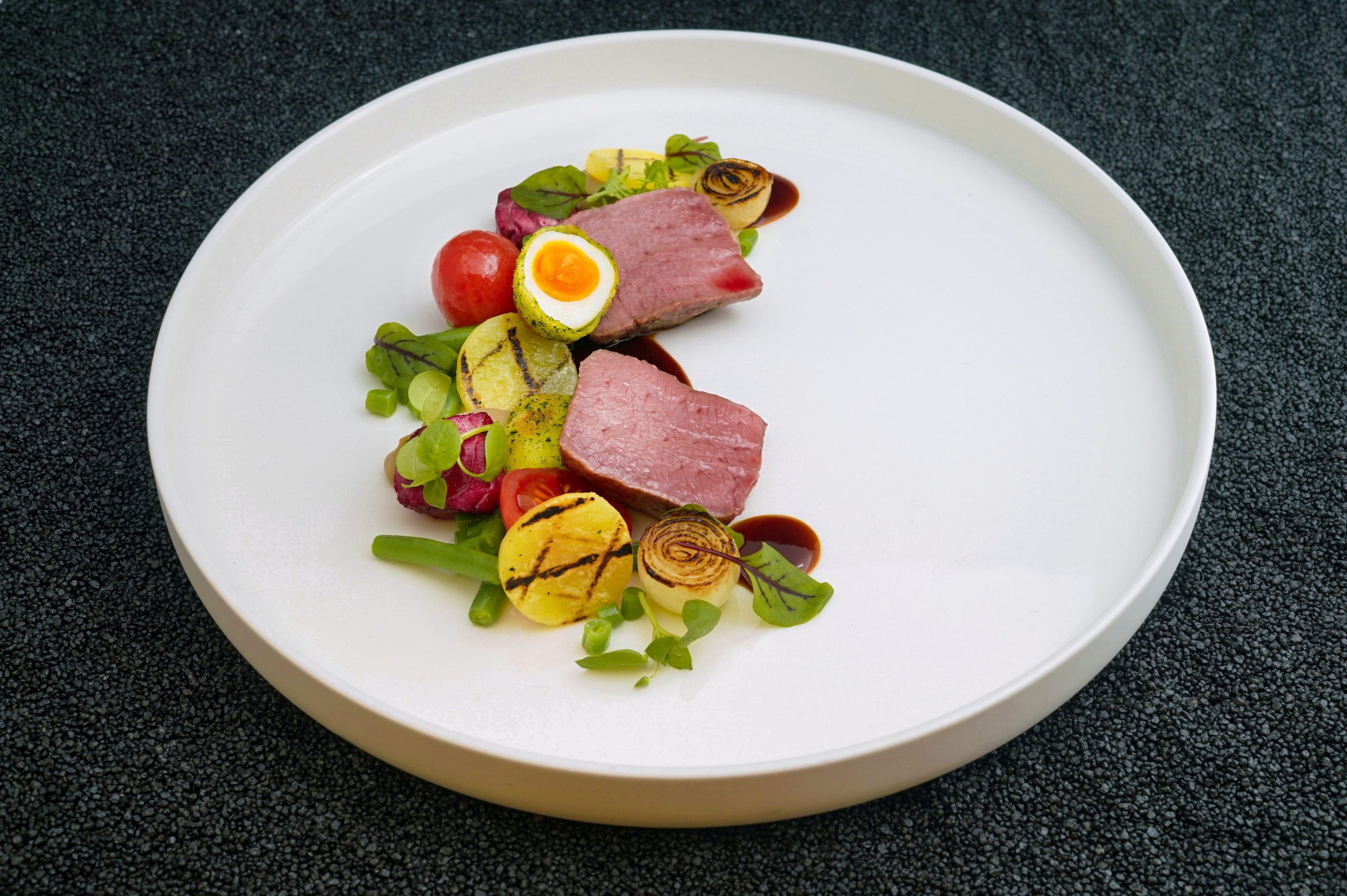 PREPT is here to revolutionise the at-home dining experience, offering chef-quality restaurant meals delivered to doorsteps across the UK, launching November 2021.
The concept is straightforward: guests head to PREPT's website or app, order from its selection of 'at home' menus, and expect delivery to their dining table 48-hours later, in pre-arranged one hour time slots.
With phenomenal demand for delivery services during lockdown, PREPT is tapping into the diversifying restaurant landscape by offering an alternative to local food delivery platforms with its tailored-made meals, ready to heat. The website and app has already garnered interest from a number of notable restaurants.
Suitable for solo diners, romantic meals for two, and for those hosting dinner parties with a difference, PREPT allows customers to order from restaurants not available for delivery on traditional apps, and finish things off at home culminating in game-changing, restaurant-quality meals.
Alongside this culinary innovation, PREPT also ensure sustainability in its practices, using WoolCool's insulated fleece lined boxes and ice packs to ensure food is kept fresh for up to 48 hours from when it leaves the restaurant.
A glimpse into the future of home-dining, PREPT allows foodies to indulge in the restaurant experience at home, whilst also supporting the hospitality industry after 18 months of turmoil and uncertainty. Not only that, but with restaurant bookings at an all time high after freedom day, PREPT's pioneering technology offers diners the experience without the struggling of getting a reservation.
Phil Turner, MD of Meze Publishing, says: "A year and a half of lockdowns has meant businesses of all types have been forced to innovate and in many ways, trends that were coming five years down the line have been accelerated. We think that the offer of a restaurant experience in your own home is not one that will disappear from our lives just because we are no longer in lockdown but one that will run alongside the traditional in person restaurant experience.
It's not always easy to get a table at a top end restaurant – or afford the time and distance to get there – so once the hospitality industry has come to terms with some of the enormous issues they are currently facing in part due to coronavirus and in part due to Brexit, we expect a number of high end venues will see Prept as a solution to run alongside their existing offer."
PREPT looks undoubtedly set to take the culinary world by storm, with a multitude of acclaimed restaurants already signed up to the service. Customers can order now from the PREPT website and start their journey of bringing some of the country's best dining experiences straight to their homes.